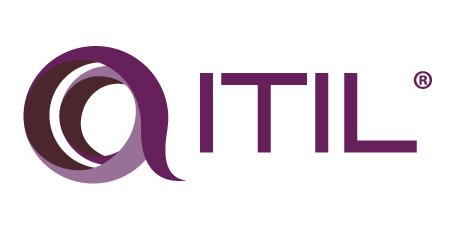 Step into the world of digital transformation
Adopted by many organisations and millions of professionals globally, the foundational ITIL certification will broaden your horizons in the digital world.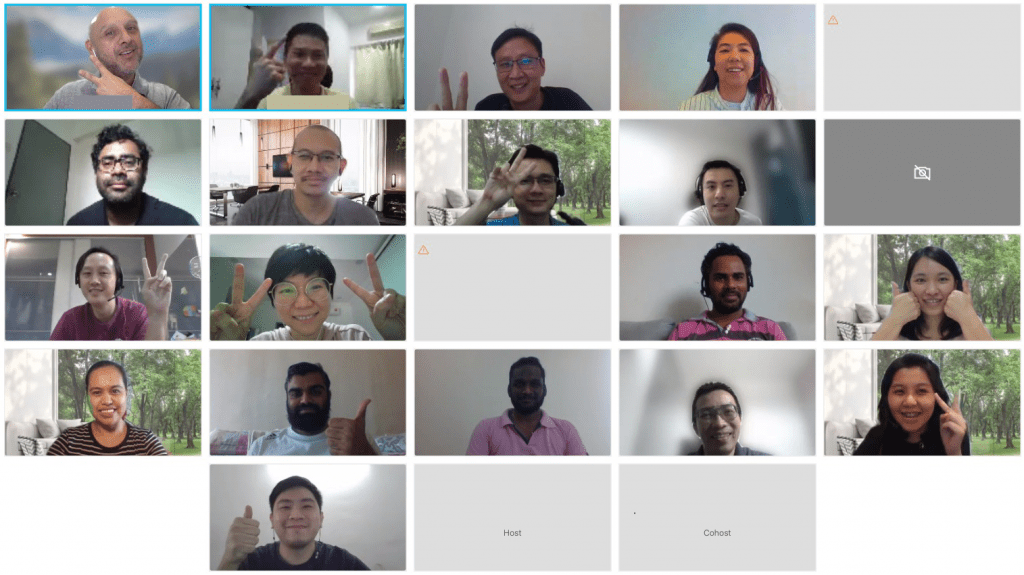 Our recent virtual class! In support of safe management in light of COVID19, classes may be run virtually.

This course is accredited under IBF Standards Training Scheme.
Up to 70% for training programmes commencing 1 January 2023 onwards.

Terms and conditions apply. Please visit our

IBF STS programme

page for full details.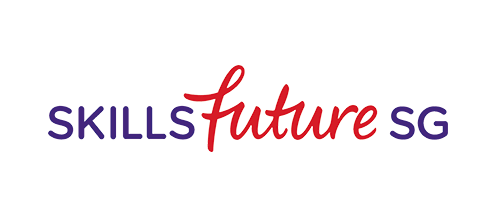 Supported by Skillsfuture Credits
SkillsFuture Credit can be used on top of existing government course subsidies to pay for a wide range of approved skills-related courses. Visit our SkillsFuture Credit page for more info.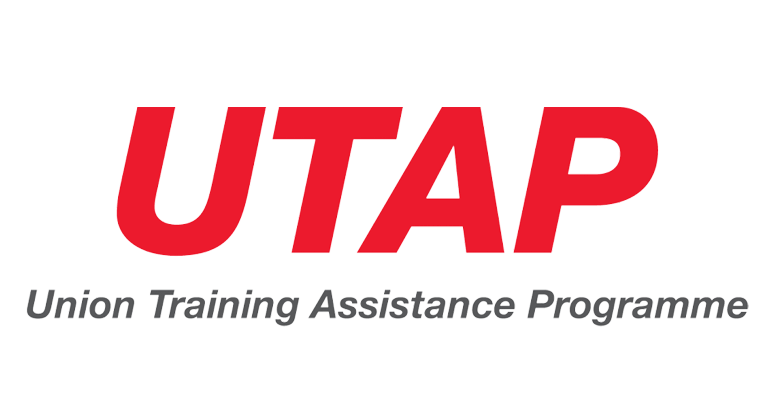 NTUC members can use the Union Training Assistance Programme (UTAP) to partially cover the cost of their training. Visit our UTAP page for more info.
Course duration: 3 days, 9am – 5pm
An instructor-led classroom training relevant for professionals who play a role in developing, implementing and managing IT services in order to understand, create and deliver optimum business value. The ITIL framework is adopted by many organizations and millions of professionals globally. The course is based on the updated ITIL4 framework.
<!=========Events Static list Template 2.2.4=========>
January 17, 2024 - January 19, 2024
February 14, 2024 - February 16, 2024
March 4, 2024 - March 6, 2024
Hoon Wee is an experienced IT professional with broad international experience in managing IT shared services, project management and end-user support. He is well versed in both waterfall and agile practices, being a PMP, PRINCE2 Practitioner, AgilePM Practitioner and Certified Scrum Master. Hoon Wee has performed advisory roles for organizational change strategies related to process design, optimization and implementation.
A consummate service professional at heart, Hoon Wee displays exceptional client service and communication skills with abilities to develop and maintain outstanding client relationships and is able to manage multiple engagements and competing priorities in a highly challenging, flexible, interactive and results-based team environment.
Extensive technical and managerial experience supporting organisations across government, pharmaceutical, banking and financial industries. Well-versed in creating and leading high-performing teams through effective work methodologies thatleverages on technology and best practices to achieve organizational objectives.
Communicative, articulate and a firm believer in sharing both knowledge and experience. Highly organized and relish delivering superlative results in high-pressure environments. Believes in providing quality advice grounded in a sapient application of experience, best practices and an acute understanding of real-world realities.
Clients can count on me – my word is my bond.
Possessing an in-depth understanding of professional knowledge, various corporate cultures and personal charisma as her main strengths.
To achieve superior and sustainable results for the customers, she values being organized, open-minded, innovative and proactive when engaging in delivery.
She enjoys the challenges emerged from meeting business requirements and handling complex and diverse stakeholders in the client's organization while focusing on true value.