In the rapidly evolving realm of IT education, Sapience paves the way for a fresh approach to learning. We understand the diverse needs of IT professionals, and that's why we offer a comprehensive suite of business simulations covering IT Service Management, Information Security Management, Project Management, Agile, DevOps, and Governance. These simulations are not your average training courses; they're immersive experiences enriched with gamification elements and structured learning, designed to captivate both business and IT stakeholders. Read on to find out more!
Your choice that makes all the difference.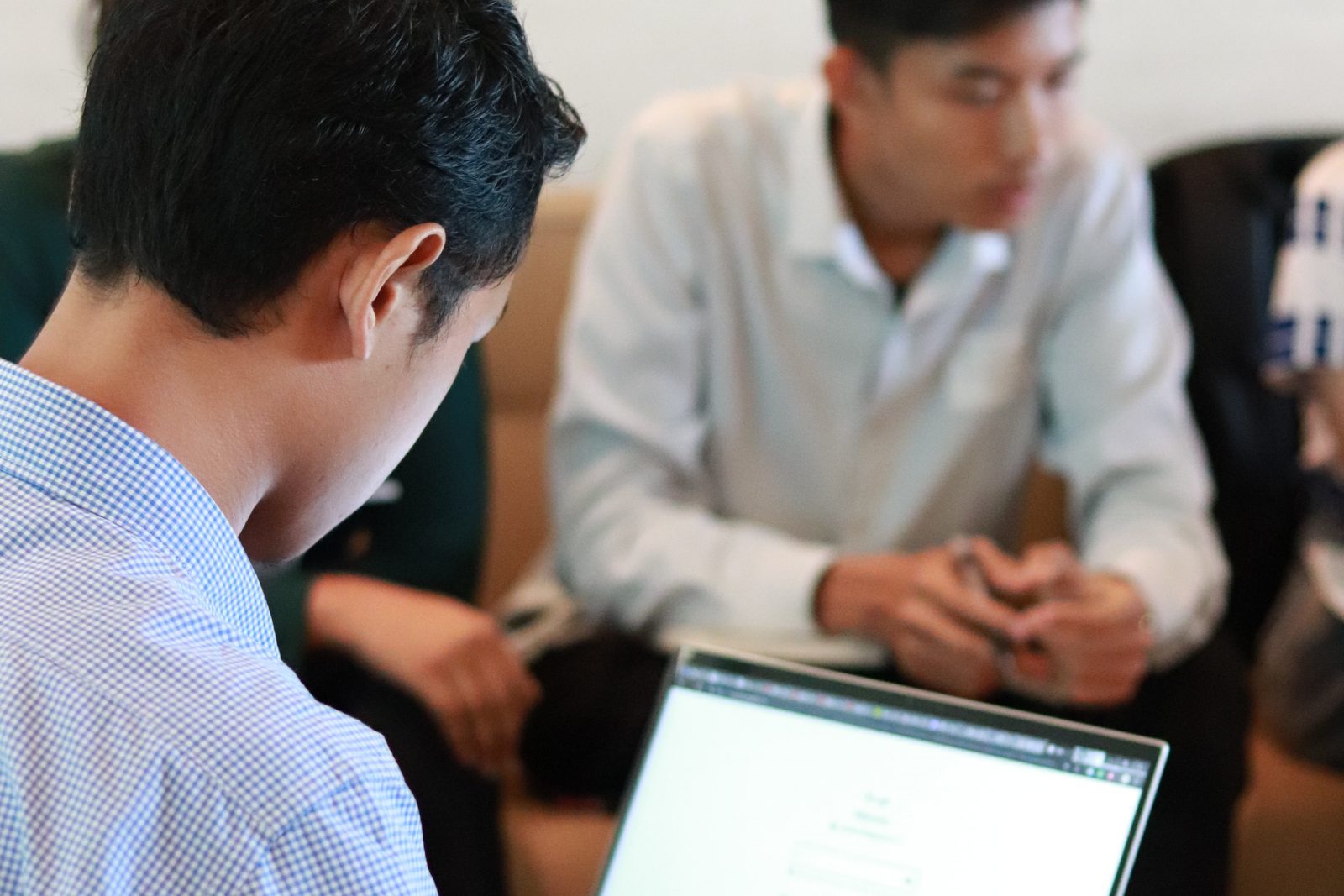 Get it right and make it better
A diverse set of expertise looks at every detail for our clients. We believe in laying the foundations right and building upon a solid foundation to optimise and improve how things are done. We grow and evolve with our clients.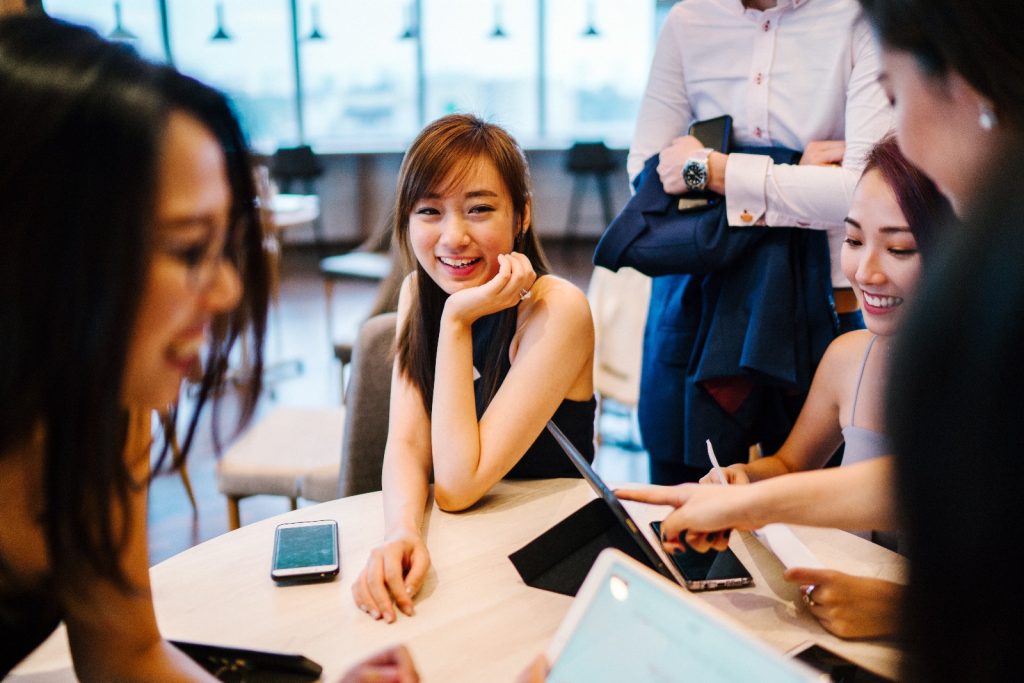 Practitioners first, then Educators
Sapience consultants are amongst the cream of the industry, with extensive experience supplemented by a broad range of industry recognised certifications. We are first and foremost, practitioners in the industry and we seek to impart our knowledge and experience as educators through the services we provide.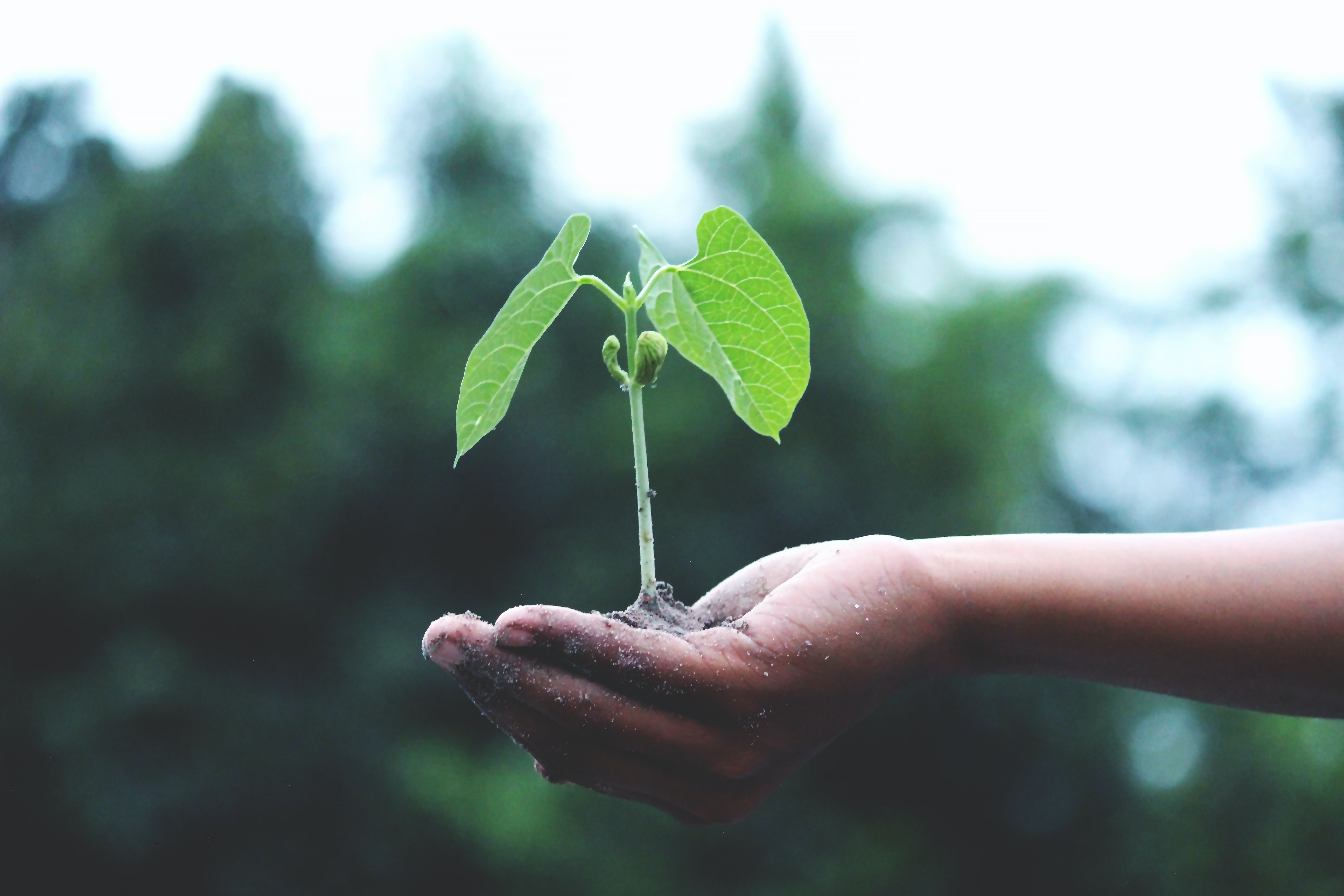 We care and seek to delight you at every interaction possible. We consider your individual needs and balance that with the urgent needs of our home planet. To that end, we adopt a digital-first approach. It is both progressive and environmentally responsible.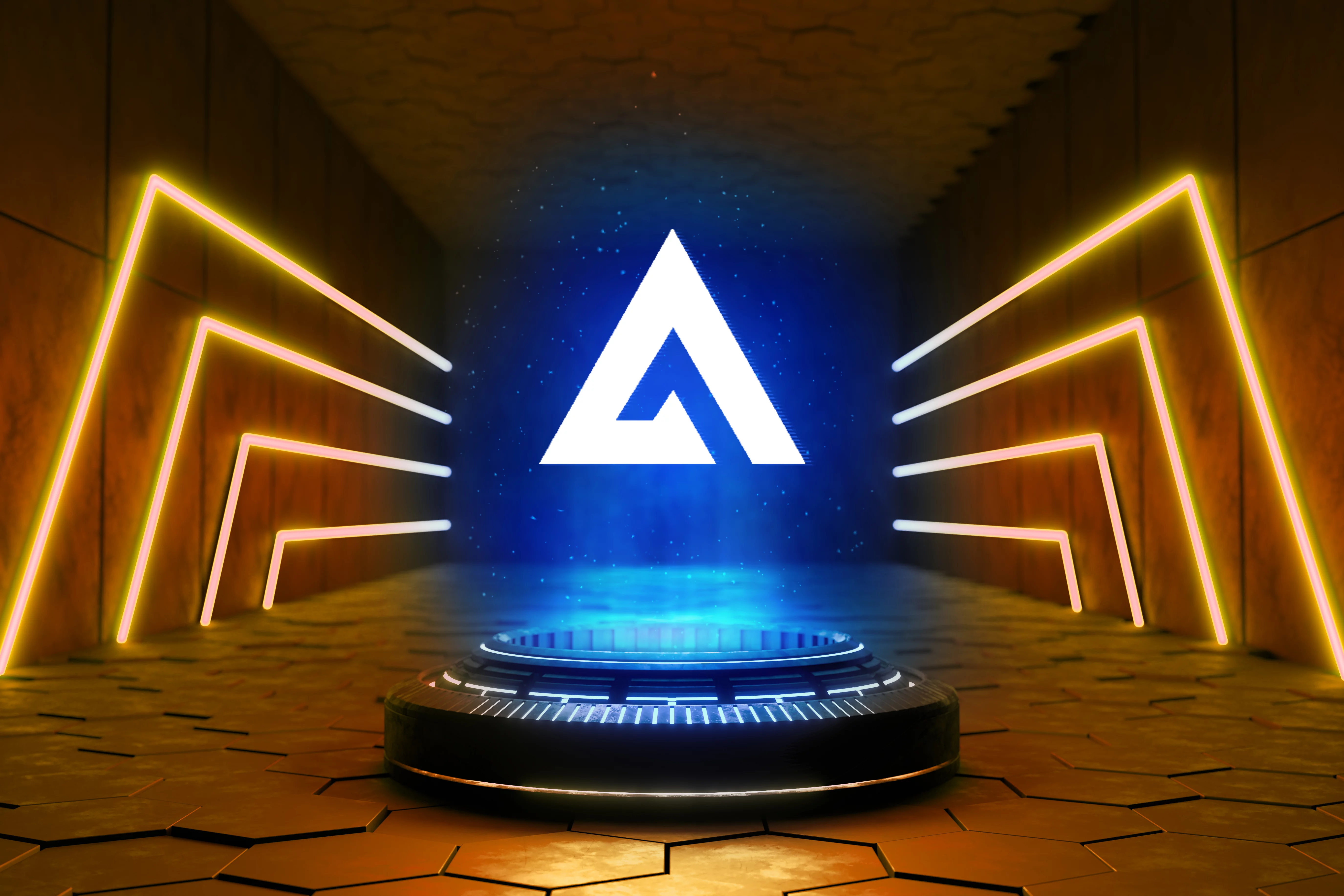 At Sapience, we believe in building relationships that last. We seek to empower our clients by doing what is best for them, by serving as their trusted advisors. We are here for the long run and we will walk the journey together with you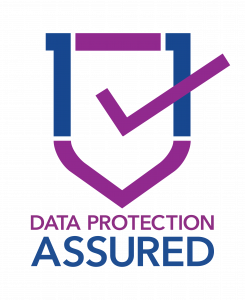 At Sapience, we value the security of your data. 
We are honored to be a receipient of the Infocomm Media Development Authority's Data Protection Trustmark (DPTM) (IMDA). This accreditation is proof that our data protection procedures and policies adhere to the Personal Data Protection Act (PDPA) and IMDA's standards for data protection and have undergone a rigorous audit process.
Clients and stakeholders of Sapience may relax knowing that their data is safe with us. 
Our testimonials from clients all over the world
"The session helps our organisation move to the next level of a service-oriented organisation."
"It was a very enriching experience working with Sapience Consulting over the past decade or so. The quality of the training delivery has always been above and beyond and the instructors are very vested in the topics at play. Sapience Consulting has always been my number one choice when it came to learning!"
"DST has benefitted from the engagement of services from Sapience Consulting and would not hesitate to endorse the professionalism and dedication displayed by the Sapience Consulting team for the engagement."
"Thank you for the impactful and inspiring learning experience you and your team designed and facilitated for us yesterday. You have shown us that learning is fun. More importantly, you and your team exemplified what you were trying to get us to learn. That is powerful. It will be hard to forget these lessons learnt from such engaging experiences."
"We noted that Sapience is able to tailor the Emerging Leaders program to suit and make relevant to the competencies required of being a leader. The approach of combining role plays, coaching and skills practice works for them. Also, the trainers are able to build trusted relationship with the trainees which helps in accelerating their learning."
Clients We Have Worked With: