A choice that makes the difference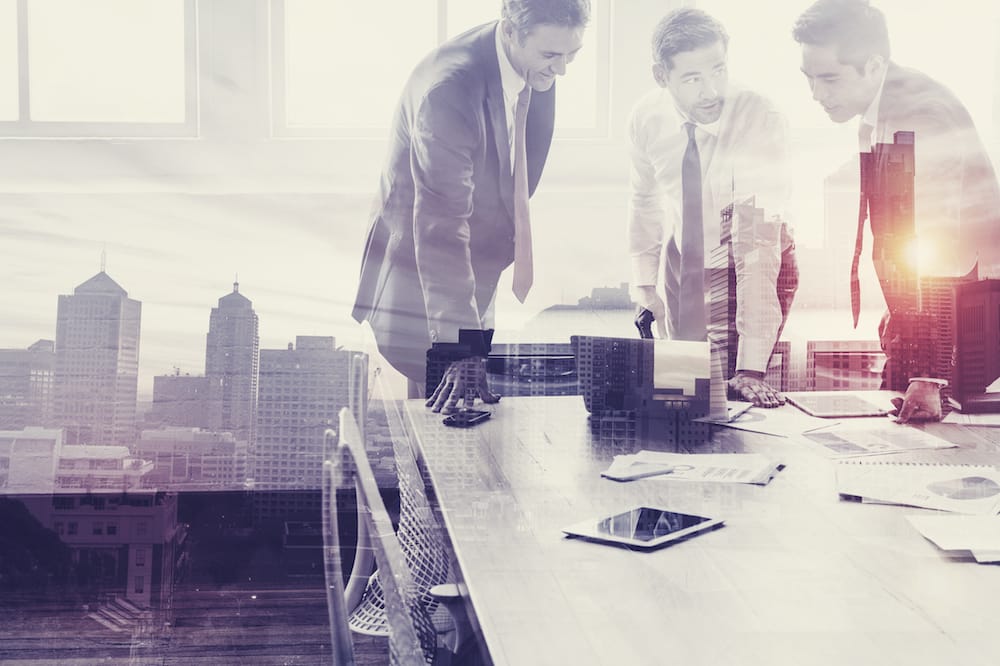 Get it Right and make it better
A diverse set of expertise looks at every detail for our clients. We believe in laying the foundations right and building upon a solid foundation to optimise and improve how things are done. We grow and evolve with our clients.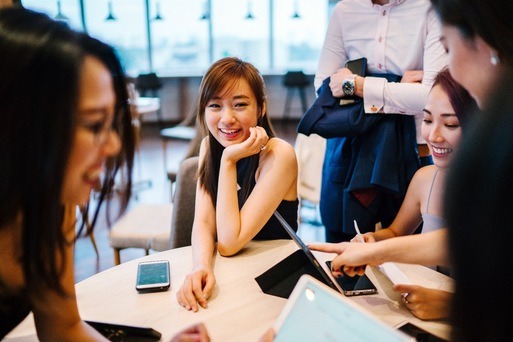 Practitioners first then, Educators
Sapience consultants are amongst the cream of the industry, with extensive experience supplemented by a broad range of industry recognised certifications. We are first and foremost, practitioners in the industry and we seek to impart our knowledge and experience as educators through the services we provide.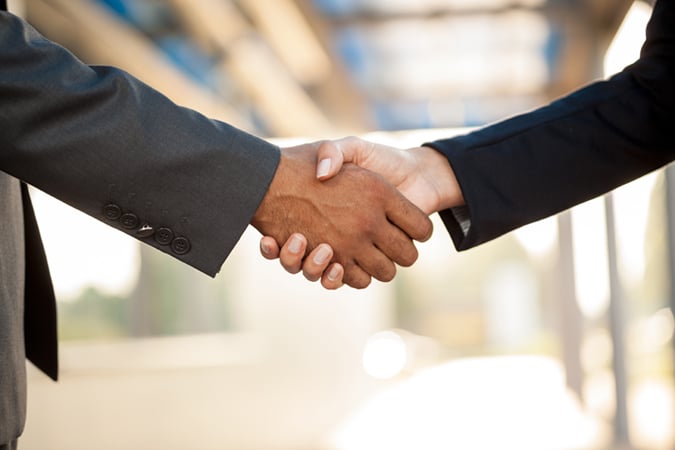 Here for the long run
At Sapience, we believe in building relationships that last. We seek to empower our clients by doing what is best for them, by serving as their trusted advisors. We are here for the long run and we will walk the journey together with you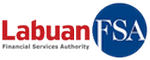 We noted that Sapience is able to tailor the Emerging Leaders program to suit and make relevant to the competencies required of being a leader. The approach of combining role plays, coaching and skills practice works for them. Also, the trainers are able to build trusted relationship with the trainees which helps in accelerating their learning.
Thank you for the impactful and inspiring learning experience you and your team designed and facilitated for us yesterday. You have shown us that learning is fun. More importantly, you and your team exemplified what you were trying to get us to learn. That is powerful. It will be hard to forget these lessons learnt from such engaging experiences.
Training news from around the world, selected by us.