ISO20000:2018 is the latest incarnation of the international standard for IT service management, and offers organisational certification. It draws strongly on ITIL ® and includes various aspects important for the modern IT organization which includes managing suppliers, outsourcing as well as the management of skillset and competencies of the support functions. The standard helps organisations deliver managed services, measures service levels and assesses their performance with a focus on continuous improvement.
Implementing an IT SMS (Service Management System) allows an organization to obtain assurance that quality IT Services are being delivered in support of business objectives. Obtaining the ISO/IEC 20000 certification is the indisputable demonstration of compliance against the standard.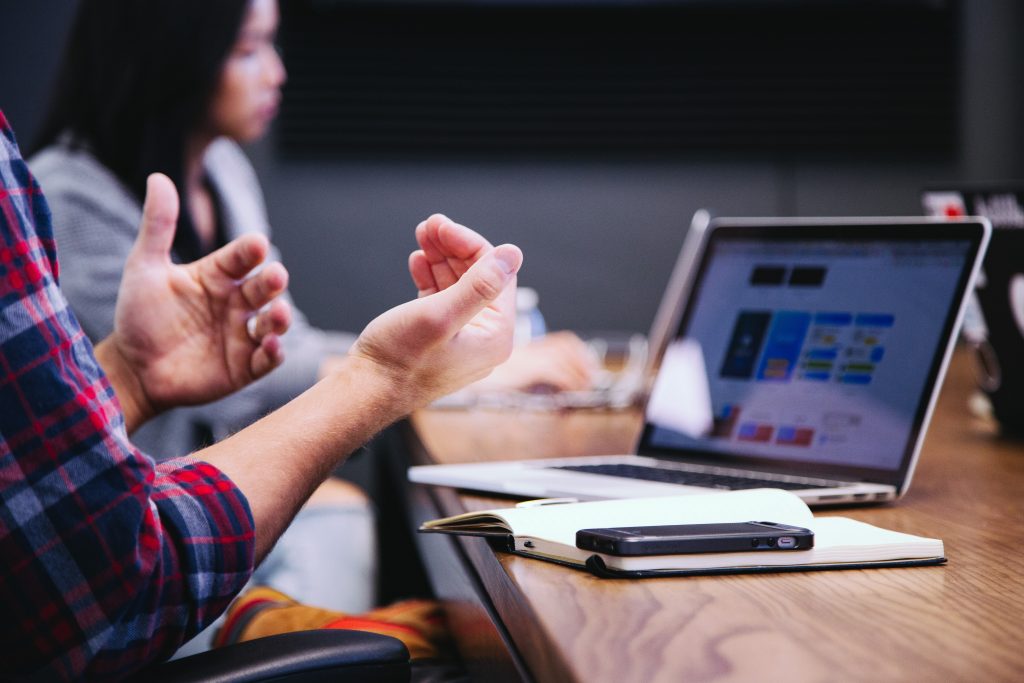 ISO20000:2018 Implementation Service
Implementing an IT Service Management System involve defining the right policies, designing nimble but meaningful processes, delivering the desired outcomes of services consistently and improving the organization continually.
Our experienced consultants will walk the ISO/IEC 20000 Implementation journey with you and equip your organization with the competencies needed for meeting compliance requirements and beyond.
ISO20000:2018 Assurance Service
Quality should mean doing the right thing even when no one is looking. Does your IT SMS (Service Management System) become a hot topic only because of impending audits? Did you do well in audits but still fall short of business and customer expectations?
We instill confidence in your IT Service Management (ITSM) practice so that you can continue to achieve and exceed the objectives you need to excel in a competitive marketplace. Understand the effectiveness of existing policies and processes; and the degree of compliance to the defined policies and processes.