What is SkillsFuture Credit?
The goal of SkillsFuture Credit is to enable you to take charge of your own skill-building and lifelong learning. All Singaporeans who are 25 years old or older will now receive a $500 opening credit. This does not expire. 
A one-off SkillsFuture Credit top-up of $500 was provided to every Singapore Citizen aged 25 years and above as at 31 December 2020.
The top-up can be used on all SkillsFuture Credit-eligible courses and will expire on 31 Dec 2025.
Do note that our courses are not eligible for Mid-Career Support Skillsfuture Credit.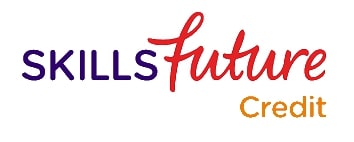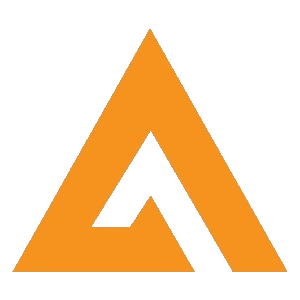 Our SkillsFuture Credit Supported Courses!
If you have any questions about the funding programme, please email sg@sapience-consulting.com or contact us using this form.
For more information on Skillsfuture Credit, view it here.