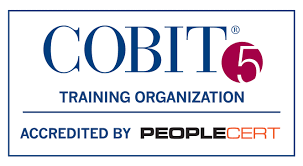 Demonstrate mastery in understanding and performing a formal Process Capability Assessment.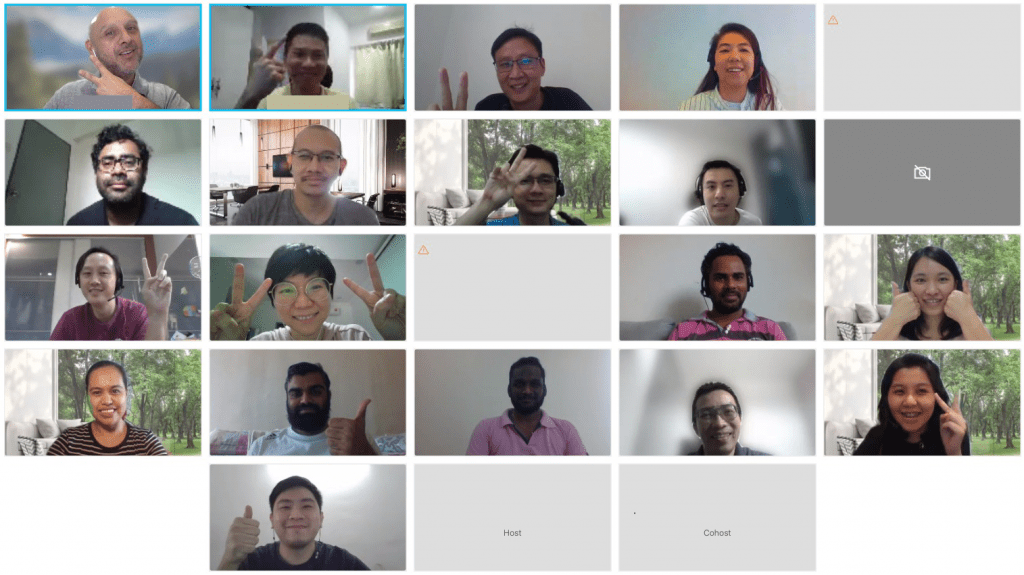 Our recent virtual class! In support of safe management in light of COVID19, classes may be run virtually.
Course duration: 3 days, 9am – 5pm
An instructor-led classroom training relevant for professionals keen to learn more about the recommended approach for COBIT5 implementation; understanding they key risk areas, challenges and critical success factors for a successful outcome.

ISACA Accredited Trainers
Sapience's Accredited Trainers have gone through a vetting process with ISACA, and official material will be provided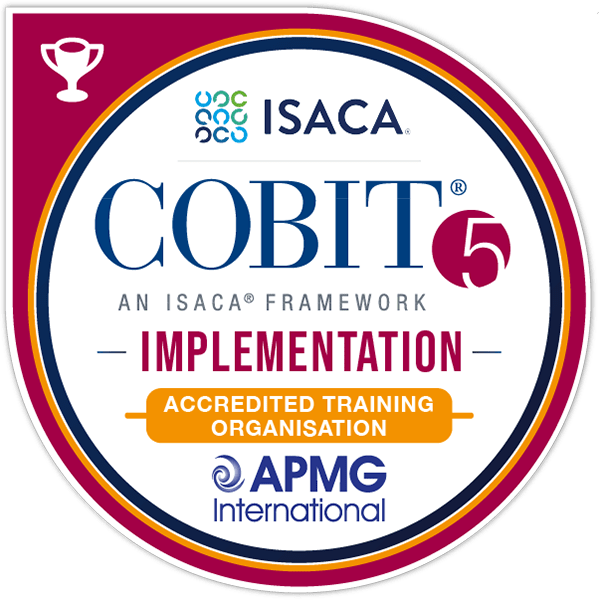 Sapience Consulting shares APMG's passion for professional learning and development and have met or exceeded a rigorous assessment of their standards to demonstrate our commitment to delivering exceptional service.
<!=========Events Static list Template 2.2.4=========>
March 13, 2024 - March 15, 2024
September 11, 2024 - September 13, 2024
Extensive technical and managerial experience supporting organisations across government, pharmaceutical, banking and financial industries. Well-versed in creating and leading high-performing teams through effective work methodologies thatleverages on technology and best practices to achieve organizational objectives.
Communicative, articulate and a firm believer in sharing both knowledge and experience. Highly organized and relish delivering superlative results in high-pressure environments. Believes in providing quality advice grounded in a sapient application of experience, best practices and an acute understanding of real-world realities.
Clients can count on me – my word is my bond.