DevOps Engineering Foundation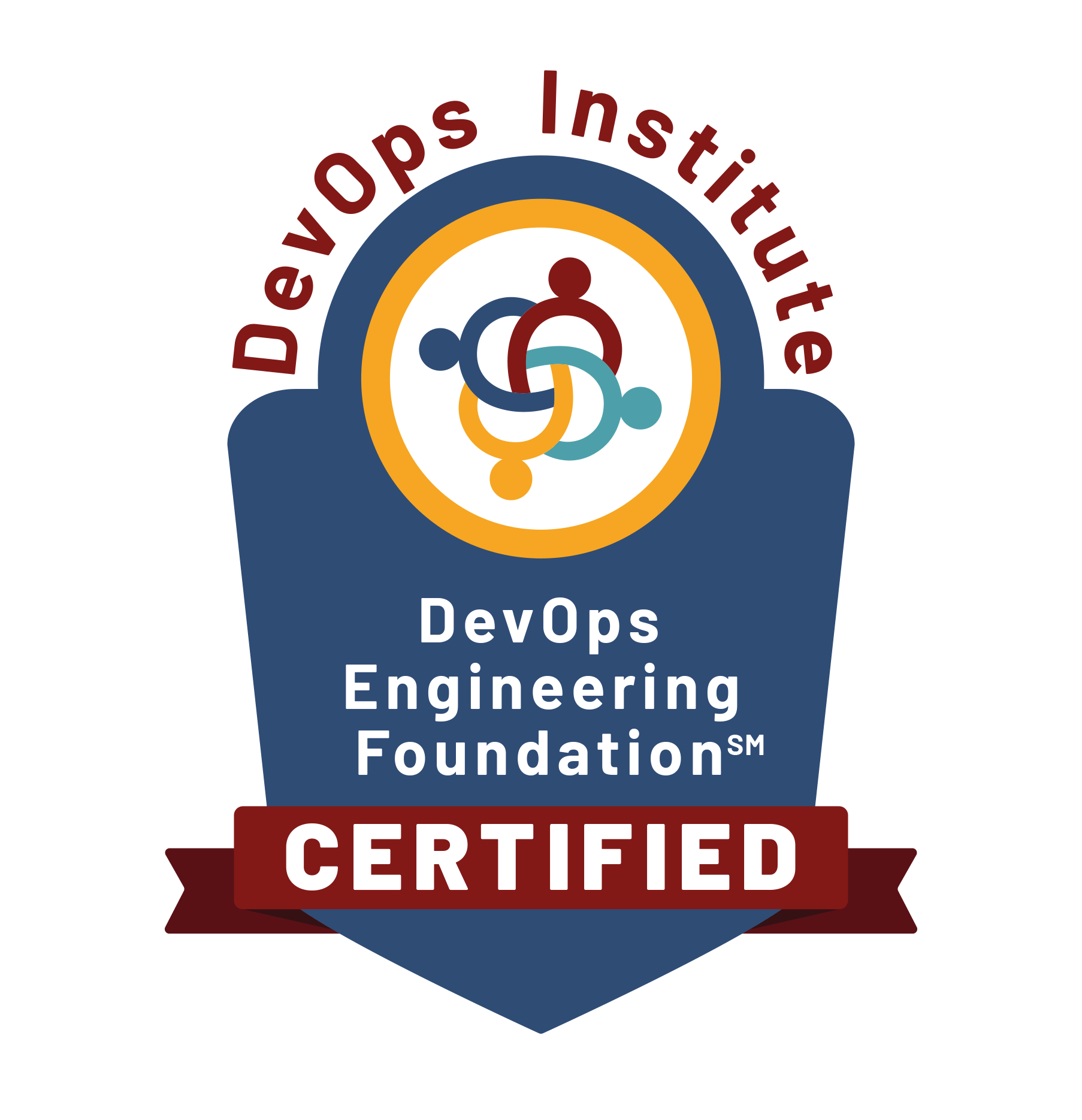 The all-important technical direction for a successful DevOps journey
An in-depth look at the implementation process of DevOps from an engineering perspective with insights on the significant          aspects of engineering DevOps.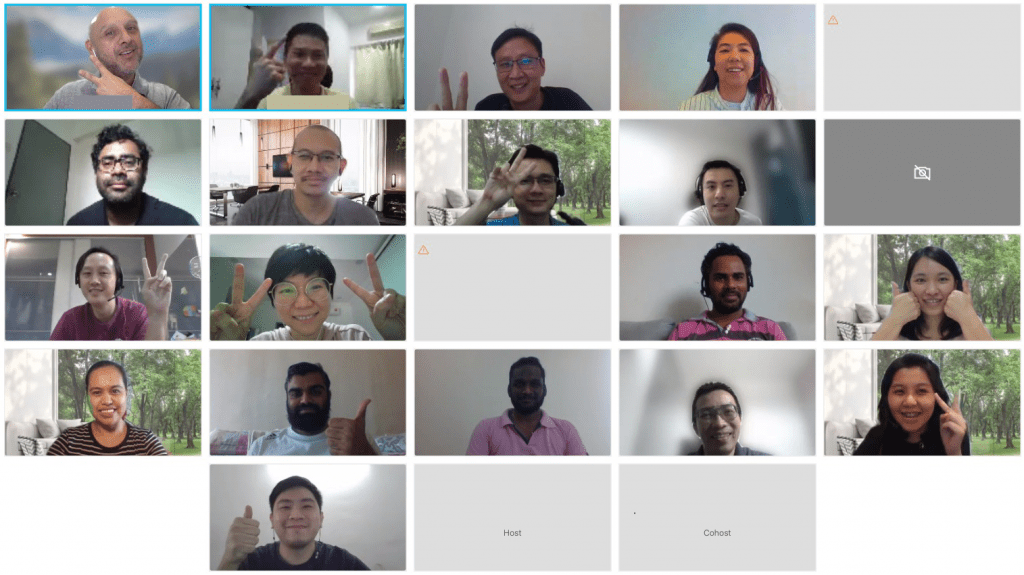 Our recent virtual class! In support of safe management in light of COVID19, classes may be run virtually.
Course duration: 3 days, 9am – 5pm
Learn from what is DevOps Engineering and how DevOps is engineered for success to DevOps foundation principles and the transitions into    implementing DevOps.
The course is designed from an engineering point of view and covers topics such as DevOps in relation to other frameworks, technologies, application design practices, continuous integration practices, continuous delivery and deployment, continuous testing, elastic infrastructures, monitoring, metrics, observability, governance, human aspects, and future trends of DevOps engineering.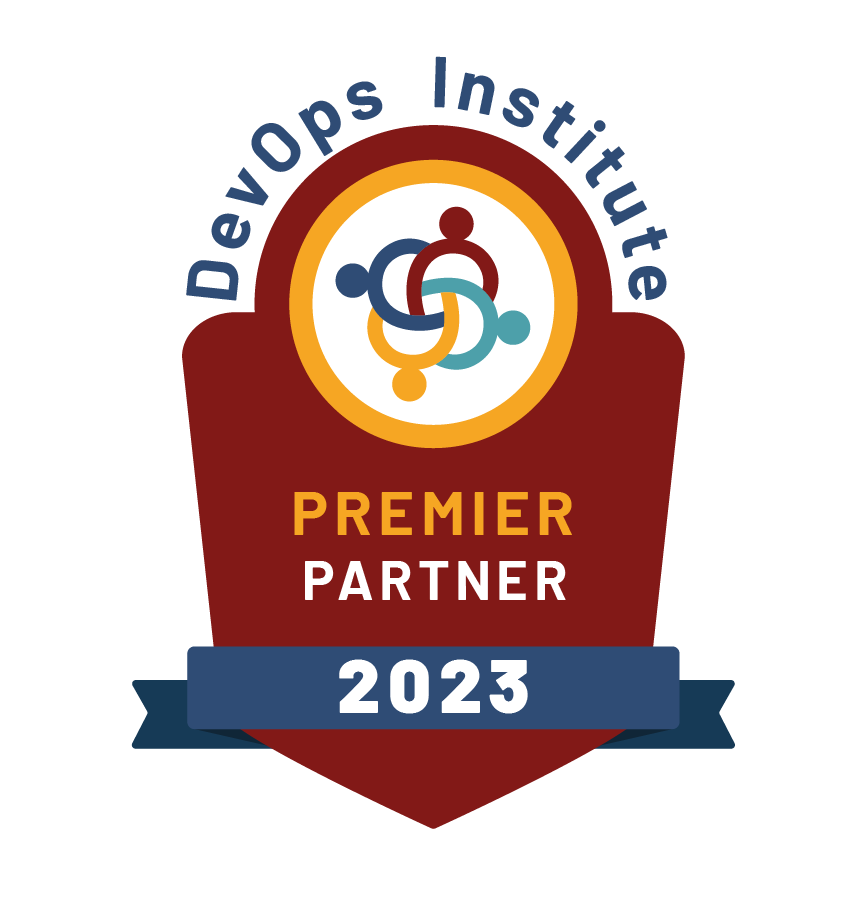 Sapience's Accredited Trainers have gone through a vetting process with DevOps Institute, and official material will be provided.
<!=========Events Static list Template 2.2.4=========>
Extensive technical and managerial experience supporting organisations across government, pharmaceutical, banking and financial industries. Well-versed in creating and leading high-performing teams through effective work methodologies thatleverages on technology and best practices to achieve organizational objectives.
Communicative, articulate and a firm believer in sharing both knowledge and experience. Highly organized and relish delivering superlative results in high-pressure environments. Believes in providing quality advice grounded in a sapient application of experience, best practices and an acute understanding of real-world realities.
Clients can count on me – my word is my bond.