ISACA Accredited Trainers
Sapience's Accredited Trainers have gone through a vetting process with ISACA, and official material will be provided.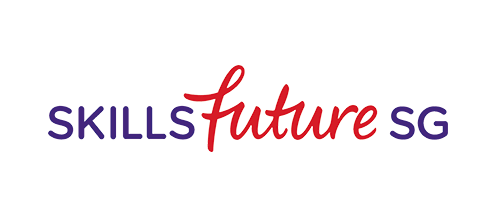 Supported by Skillsfuture Credits
SkillsFuture Credit can be used on top of existing government course subsidies to pay for a wide range of approved skills-related courses. Visit our SkillsFuture Credit page for more info.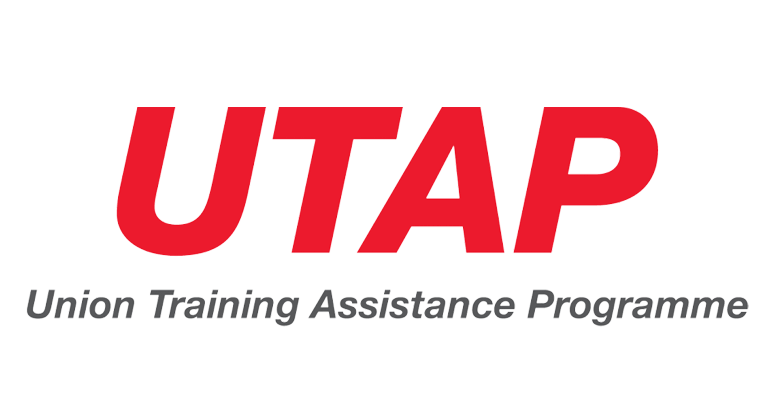 NTUC members can use the Union Training Assistance Programme (UTAP) to partially cover the cost of their training. Visit our UTAP page for more info.