APMG accredited training organisation
Sapience has been approved by APMG to deliver Agile Business Consortium Scrum Master training courses and has been awarded this digital badge. We share APMG's passion for professional learning and development and have met or exceeded a rigorous assessment of their standards to demonstrate our commitment to delivering exceptional service.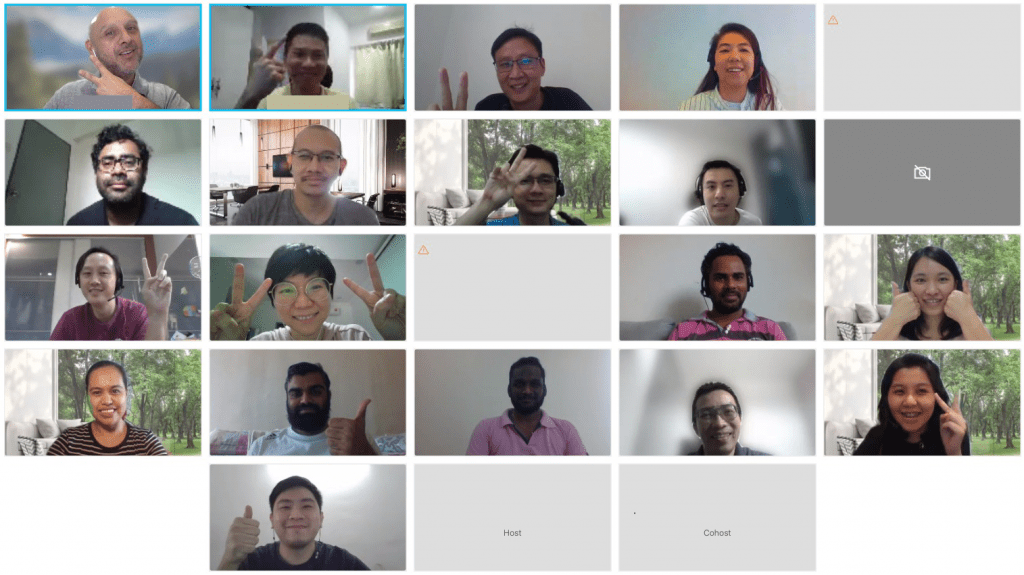 Our recent virtual class! In support of safe management in light of COVID19, classes may be run virtually.

This course is accredited under IBF Standards Training Scheme.
Up to 90% IBF funding subsidies available for training programmes commencing between 1 Jan 2022 and 30 September 2022. Terms and conditions apply. Please visit our

IBF STS programme

page for full details.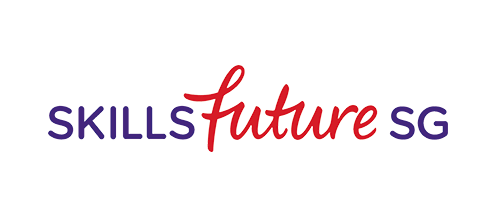 Supported by Skillsfuture Credits
SkillsFuture Credit can be used on top of existing government course subsidies to pay for a wide range of approved skills-related courses. Visit our SkillsFuture Credit page for more info.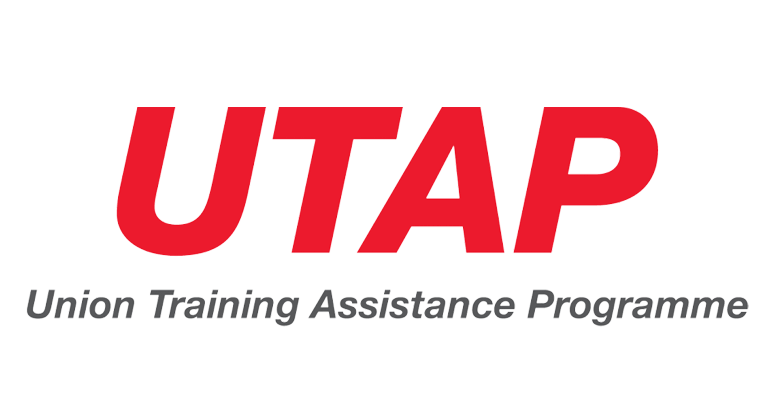 NTUC members can use the Union Training Assistance Programme (UTAP) to partially cover the cost of their training. Visit our UTAP page for more info.
Course duration: 2 days, 9am – 5pm


Agile is the ability to create and respond to change. It is a way of dealing with, and ultimately succeeding in, an uncertain and turbulent environment.
Solution developments that embrace Agile are able to adapt faster, delivering little and often and remaining customer-focused. Popular agile methodology practiced globally, Scrum is a framework for developing, delivering and sustaining complex products through effective team collaboration.
<!=========Events Static list Template 2.2.4=========>
February 1, 2024 - February 2, 2024
May 2, 2024 - May 3, 2024
August 1, 2024 - August 2, 2024
Hoon Wee is an experienced IT professional with broad international experience in managing IT shared services, project management and end-user support. He is well versed in both waterfall and agile practices, being a PMP, PRINCE2 Practitioner, AgilePM Practitioner and Certified Scrum Master. Hoon Wee has performed advisory roles for organizational change strategies related to process design, optimization and implementation.
A consummate service professional at heart, Hoon Wee displays exceptional client service and communication skills with abilities to develop and maintain outstanding client relationships and is able to manage multiple engagements and competing priorities in a highly challenging, flexible, interactive and results-based team environment.