Certified in Governance of Enterprise IT (CGEIT)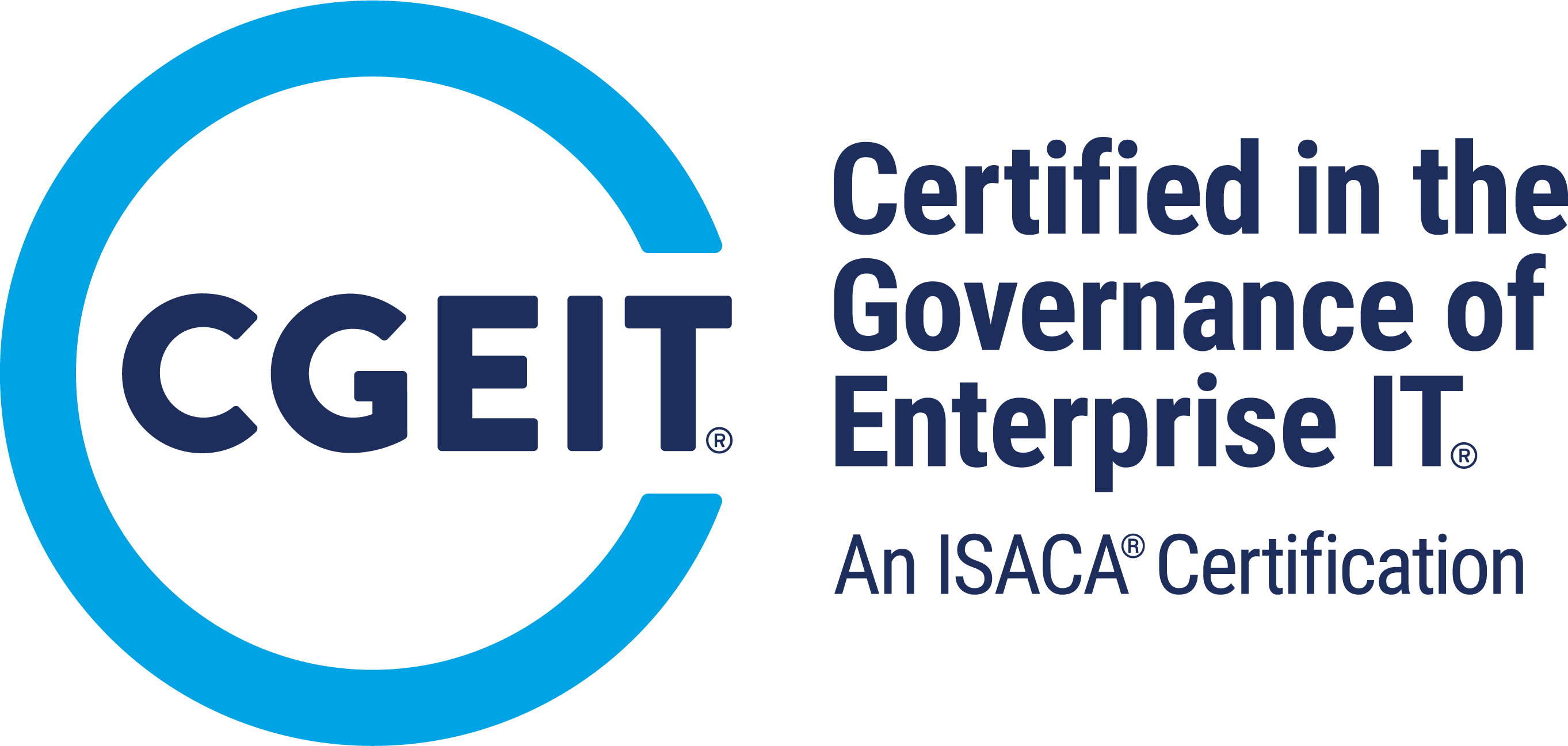 You're ready to empower your IT Governance career
4-day CGEIT exam preparation course is designed to help those intending to obtain the CGEIT certification, which is becoming a must-have certification in IT-Governance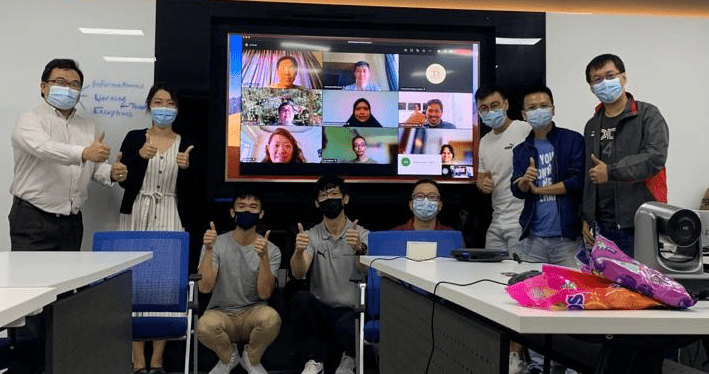 In support of safe management in light of COVID19, classes may be run virtually.


This course is accredited under IBF Standards Training Scheme.

Up to 70% for training programmes commencing 1 January 2023 onwards.




Terms and conditions apply. Please visit our

IBF STS programme

page for full details.

ISACA Accredited Trainers
Sapience's Accredited Trainers have gone through a vetting process with ISACA, and official material will be provided.
– 1 x ISACA Review Manual
– 1 x 12 month subscription to ISACA Question, Answer and Explanation (QAE) Question Bank
– 1 x ISACA Official Student Guide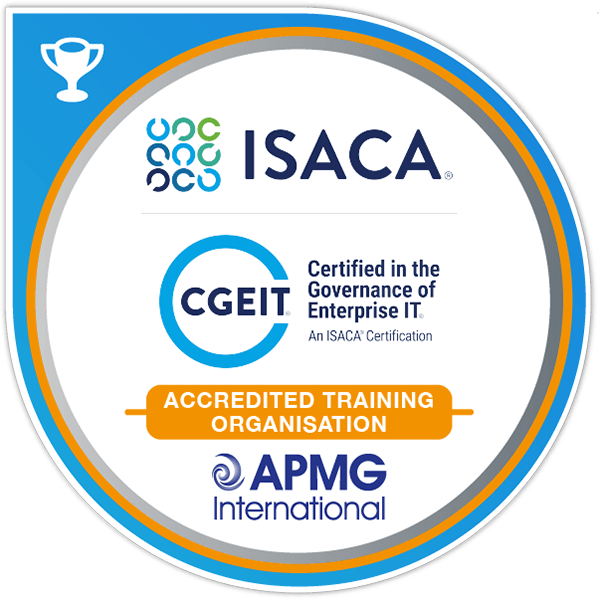 Sapience Consulting shares APMG's passion for professional learning and development and have met or exceeded a rigorous assessment of their standards to demonstrate our commitment to delivering exceptional service.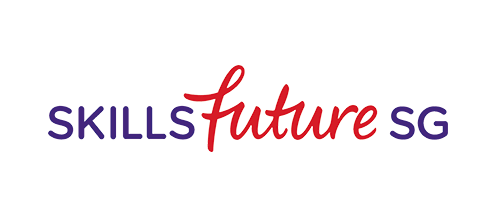 Supported by Skillsfuture Credits
SkillsFuture Credit can be used on top of existing government course subsidies to pay for a wide range of approved skills-related courses. Visit our SkillsFuture Credit page for more info.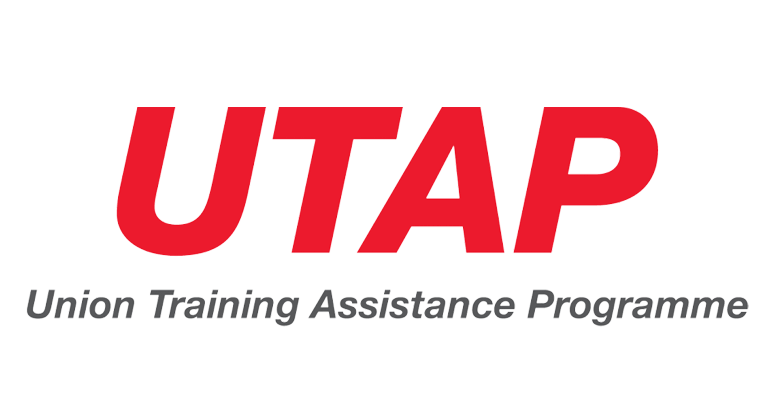 NTUC members can use the Union Training Assistance Programme (UTAP) to partially cover the cost of their training. Visit our UTAP page for more info.
Course duration: 4 days, 9am – 5pm
As technology has become more and more vital to the achievement of business goals and value delivery, enterprise leaders have realized that enterprise governance must be extended to information technology and information systems. Successful enterprises now accept that it is critical to align IT projects, assets and processes with their business strategies and business goals.
As a key component of overall enterprise governance, IT governance has emerged as a mission-critical issue for small and large business enterprises worldwide. In order to support the growing demand from business and to promote good IT governance practices, ISACA® created the first and only designation to recognize skilled IT governance professionals—the Certified in the Governance of Enterprise IT® (CGEIT®) certification.
<!=========Events Static list Template 2.2.4=========>
December 12 - December 15
February 26, 2024 - February 29, 2024
April 22, 2024 - April 25, 2024
Extensive technical and managerial experience supporting organisations across government, pharmaceutical, banking and financial industries. Well-versed in creating and leading high-performing teams through effective work methodologies thatleverages on technology and best practices to achieve organizational objectives.
Communicative, articulate and a firm believer in sharing both knowledge and experience. Highly organized and relish delivering superlative results in high-pressure environments. Believes in providing quality advice grounded in a sapient application of experience, best practices and an acute understanding of real-world realities.
Clients can count on me – my word is my bond.