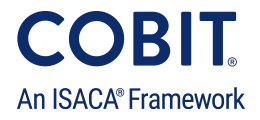 COBIT is an IT management framework developed by the ISACA to help businesses develop, organize and implement strategies around information management and governance. The framework binds and integrates elegantly with other frameworks and standards used in IT such as ITIL, TOGAF and ISO27001. It is effectively an umbrella framework that unifies the various processes and components of an organisation.
COBIT is driven by stakeholder needs and aligns IT goals and activities in support of achieving those needs. The latest iteration of COBIT is COBIT2019 which updates the framework for modern enterprises by addressing new trends, technologies and security needs.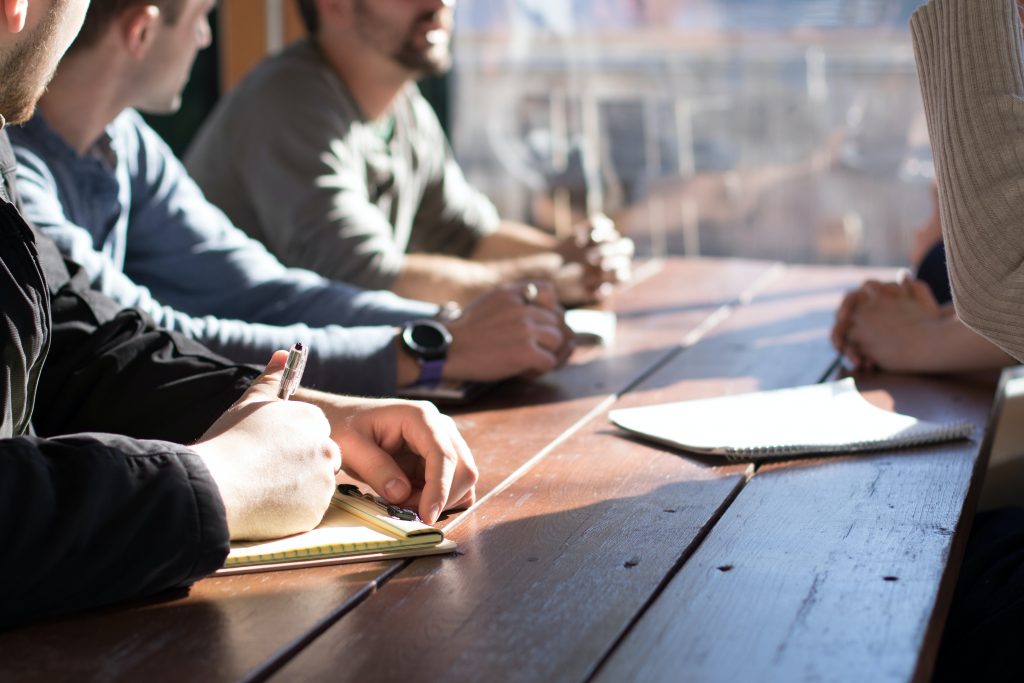 The COBIT Assessment Service helps you to assess the process capabilities based on COBIT. The approach is logical, repeatable, robust and reliable. You can then establish a target for improvement based on business requirements.  Our experienced and impartial consultants can help you to understand the approach in detail, decipher the results, and come up with an actionable improvement plan.