Site Reliability Engineering Practitioner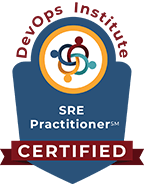 Site Reliability Engineering from a practical implementation perspective
Organizations nowadays are dealing with a higher volume of change in a more complicated technological environment, which increases the risk of outages and incidents. Service dependability and system resiliency must be improved by IT personnel.
The SRE profile has become one of the fastest-growing corporate roles and set of operational techniques for managing services at scale, with automation and observability becoming critical considerations for more effective and faster deployments.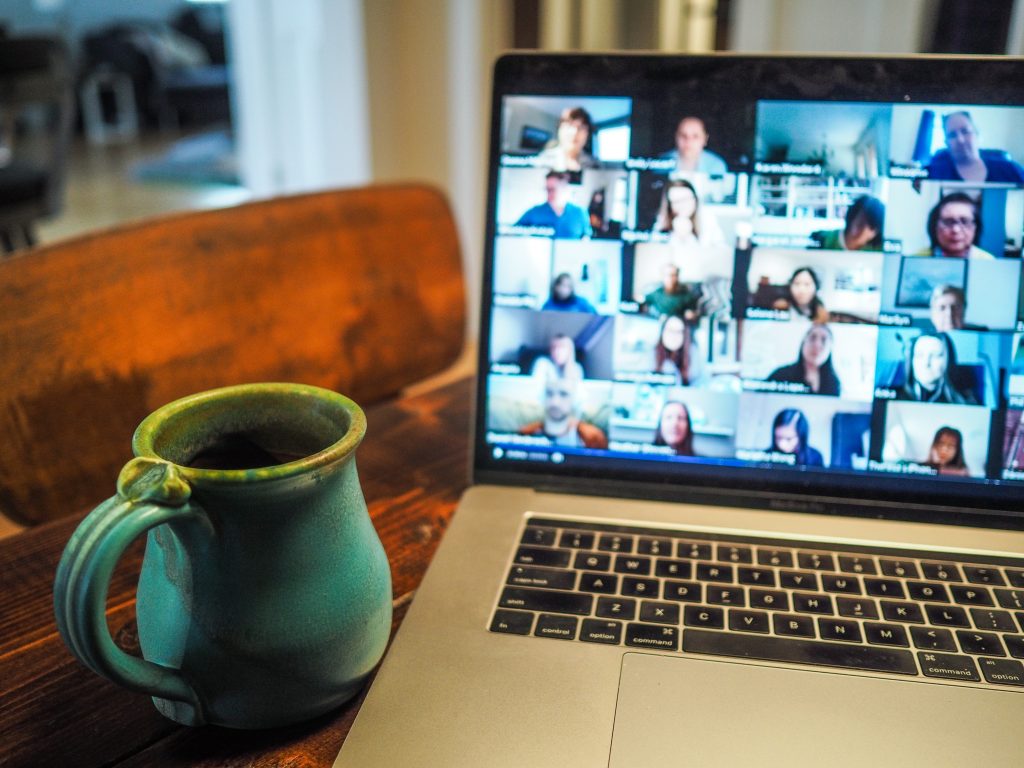 In support of safe management in light of COVID19, classes may be run virtually.
Course duration: 3 days, 9am – 5pm
Introduces a range of practices for improving service reliability through a mixture of automation, organizational ways of working and business alignment. Tailored for those focused on large-scale service availability.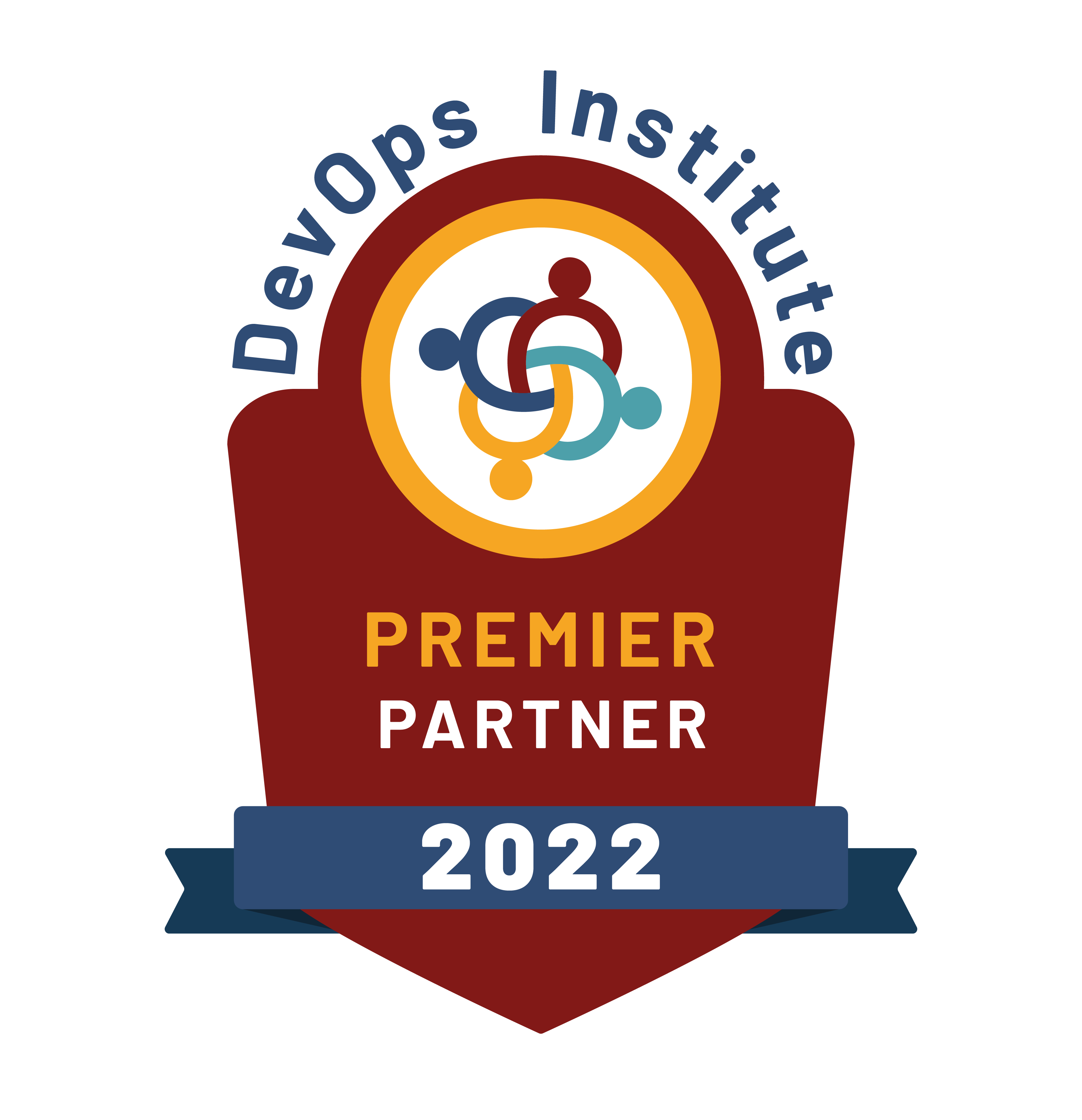 Sapience's Accredited Trainers have gone through a vetting process with DevOps Institute, and official material will be provided.
<!=========Events Static list Template 2.2.4=========>
Extensive technical and managerial experience supporting organisations across government, pharmaceutical, banking and financial industries. Well-versed in creating and leading high-performing teams through effective work methodologies thatleverages on technology and best practices to achieve organizational objectives.
Communicative, articulate and a firm believer in sharing both knowledge and experience. Highly organized and relish delivering superlative results in high-pressure environments. Believes in providing quality advice grounded in a sapient application of experience, best practices and an acute understanding of real-world realities.
Clients can count on me – my word is my bond.