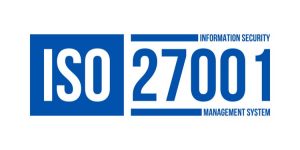 ISO27001:2013 is the international standard for information security. It sets out the specification for an information security management system (ISMS). The information security management system standard's best-practice approach helps organisations manage their information security by holistically addressing the people, processes and technology aspects of a system.
The standard provides a framework that helps organisations "establish, implement, operate, monitor, review, maintain and continually improve an ISMS". Certification to the ISO27001 Standard is widely acknowledged that an ISMS is aligned with information security best practice.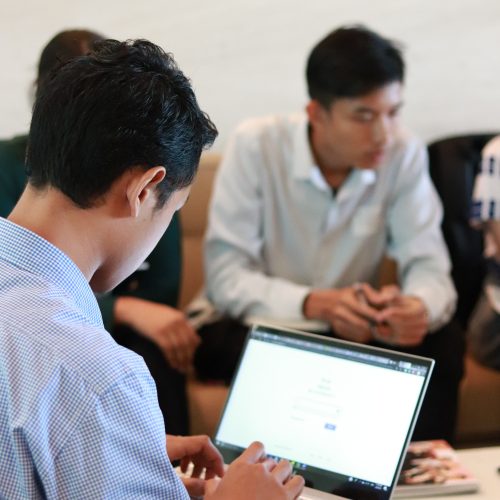 ISO27001:2013 Implementation Service
Achieving ISO27001 certification can be complex, daunting and overwhelming. Our experienced consultants will walk the ISO27001 implementation and maintenance journey with you. Understanding the context and constraints of your organization, we support establishing policies and procedures to support the ISMS and render expert advise on the implementation security controls to reduce your risks to an acceptable level. Working collaboratively with our clients, we ensure that the ISO27001 framework can be achieved, with minimal friction and maximum value.
ISO27001:2013 Assurance Service
Your ISMS is established and you need assurance that risks are effectively managed and that security controls are being complied with and are effective in addressing those risks. We review the suitability of the controls and test them, making recommendations where weaknesses are identified. .
ISO27001:2013 Audit Support Service
Expert advise and support is at hand should you need it during your external audits. We offer our insights, experience and knowledge to successfully navigate the various audits that your organization is subjected to.