Get involved with the future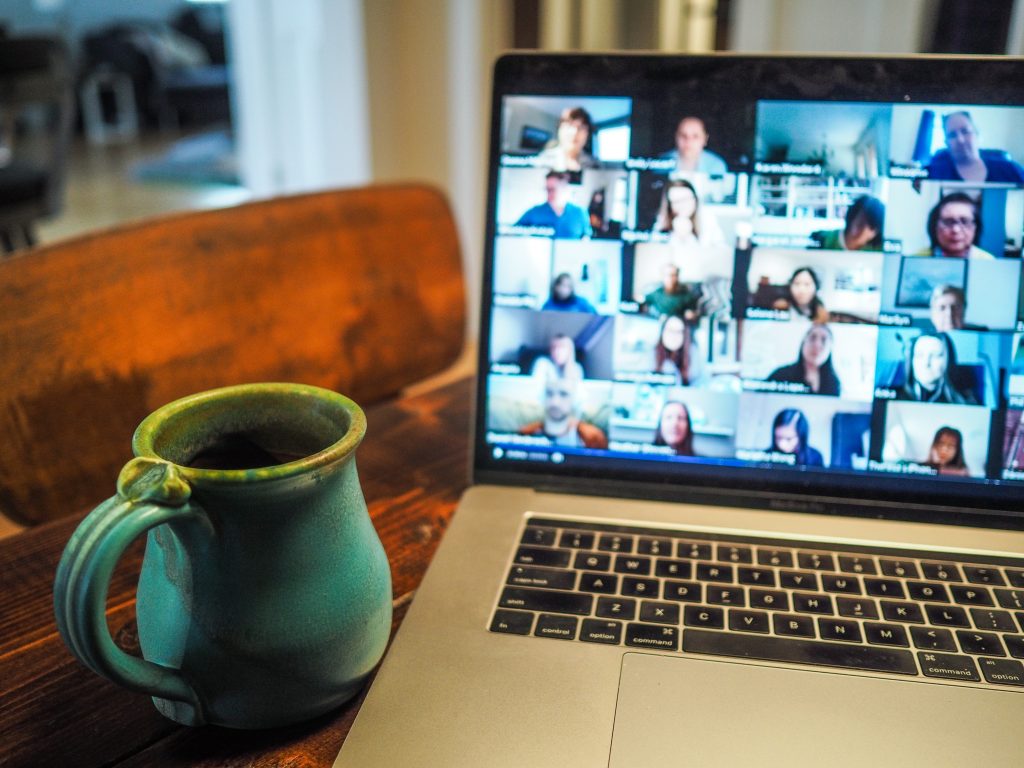 In support of safe management in light of COVID19, classes may be run virtually.

This course is accredited under IBF Standards Training Scheme.

Up to 90% IBF funding subsidies available for training programmes commencing between 30 June 2022 and 31 December 2022.

Up to 70% for training programmes commencing 1 January 2023 onwards.

Terms and conditions apply. Please visit our

IBF STS programme

page for full details.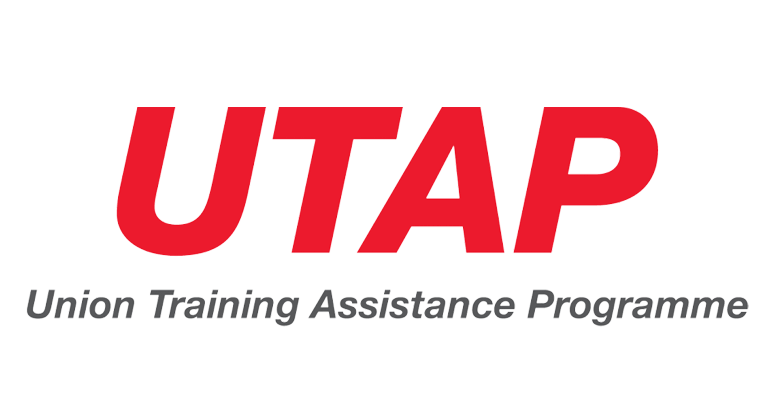 NTUC members can use the Union Training Assistance Programme (UTAP) to partially cover the cost of their training. Visit our UTAP page for more info.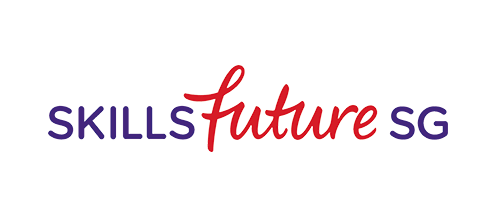 Supported by Skillsfuture Credits
SkillsFuture Credit can be used on top of existing government course subsidies to pay for a wide range of approved skills-related courses. Visit our SkillsFuture Credit page for more info.
Course duration: 3 days, 9am – 5pm
An instructor-led classroom training for delegates with a strong foundation of the fundamental concepts and theories of Big Data. The curriculum of this course focuses on the six core modules of the Big Data Framework and discusses fundamental theories in statistics and machine learning. This certification is a prerequisite for all of the other Big Data Framework courses.
<!=========Events Static list Template 2.2.4=========>
January 29, 2024 - January 31, 2024
June 10, 2024 - June 12, 2024
November 18, 2024 - November 20, 2024
Possessing an in-depth understanding of professional knowledge, various corporate cultures and personal charisma as her main strengths.
To achieve superior and sustainable results for the customers, she values being organized, open-minded, innovative and proactive when engaging in delivery.
She enjoys the challenges emerged from meeting business requirements and handling complex and diverse stakeholders in the client's organization while focusing on true value.