Information Security Management at your fingertips
A 4-day CISM exam preparation course, designed to help those intending to obtain the CISM certification, which is becoming a must-have certification in InfoSecurity.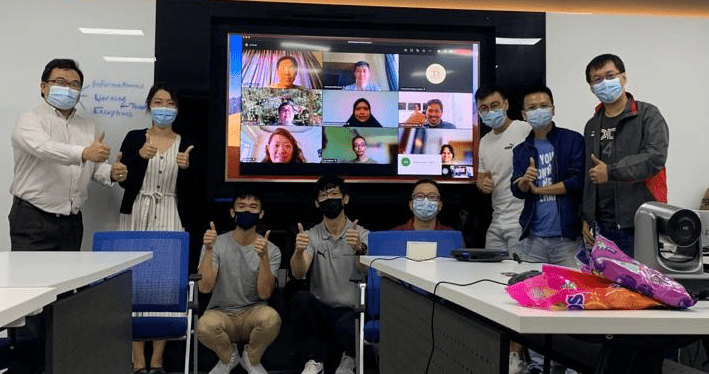 Our recent hybrid class! In support of safe management in light of COVID19, classes may be run virtually.

This course is accredited under IBF Standards Training Scheme.

Up to 70% for training programmes commencing 1 January 2023 onwards. Terms and conditions apply.




Please visit our

IBF STS programme

page for full details.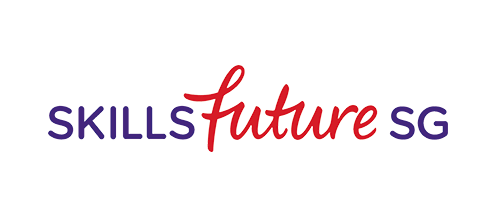 Supported by Skillsfuture Credits
SkillsFuture Credit can be used on top of existing government course subsidies to pay for a wide range of approved skills-related courses. Visit our SkillsFuture Credit page for more info.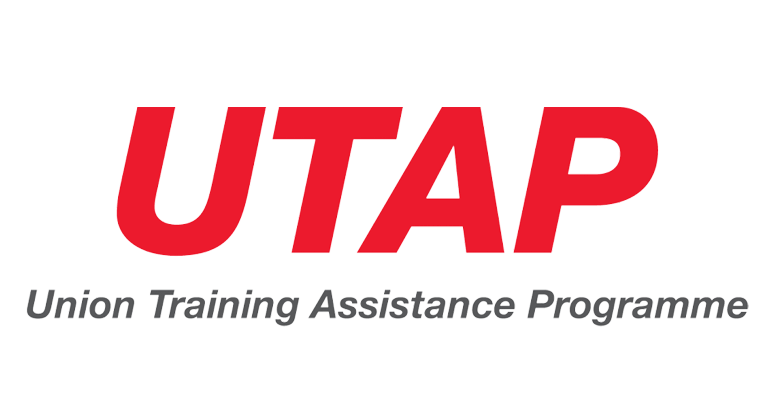 NTUC members can use the Union Training Assistance Programme (UTAP) to partially cover the cost of their training. Visit our UTAP page for more info.

Sapience's Accredited Trainers have gone through a vetting process with ISACA, and official material will be provided.

– 1 x ISACA Review Manual
– 1 x 12 month subscription to ISACA Question, Answer and Explanation (QAE) Question Bank
– 1 x ISACA Official Student Guide
Sapience has been approved by APMG to deliver Certified Information Security Manager® (CISM) training courses and has been awarded this digital badge. We share APMG's passion for professional learning and development and have met or exceeded a rigorous assessment of their standards to demonstrate our commitment to delivering exceptional service.
Course duration: 4 days, 9am – 5pm
In a world where enterprise success is increasingly dependent on information systems and information technology, the trust customers, clients, employees and other stakeholders have for an enterprise can quickly dissipate in the face of a data security breach. As the growing number of high-profile breaches demonstrates, information security failures can result in significant damage to an enterprise's bottom line as well as its reputation.
To ensure greater alignment between organizations' information security programs and their broader goals and objectives, more and more enterprises and government agencies expect, and even require, their information security professionals to hold the Certified Information Security Manager® (CISM®) certification.
<!=========Events Static list Template 2.2.4=========>
February 5, 2024 - February 8, 2024
April 22, 2024 - April 25, 2024
A experienced IT practitioner with extensive in depth technical knowledge and broad based managerial experience supporting mission critical organizations across government, pharmaceutical, banking and financial industries.
A firm believer in developing high performance team by identifying and leveraging on potential through effective work methodologies that leverages on technology and best practices to achieve organizational objectives.
Combining real life experience and a innate ability to develop a helicopter-view of situations allows Lionel to act as a trusted advisor to clients and partners alike.
Sense of humor and unflappable enthusiasm, based on involvement and the strong feeling that is all about achieving results together, coupled with tact and perseverance to manage complex changes in little steps.