Top Certifications For Project Managers in 2023
If you are a practising project manager (PM) or you are aspiring to be one, why attain certifications? What value can a recognized and reputable certification bring to your personal and career development?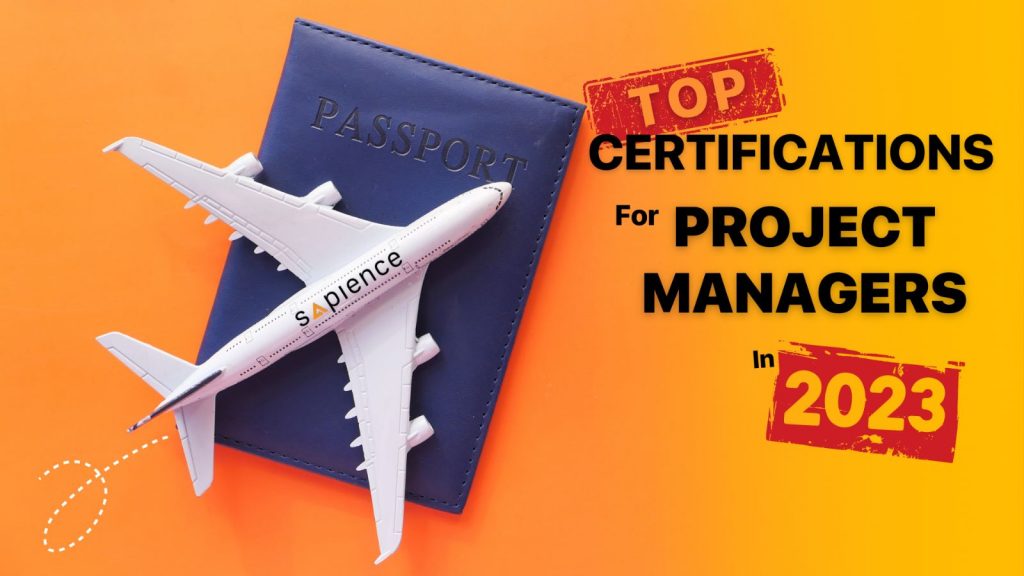 You may have observed that it is quite common that public and private tenders specify certified PMs as a requirement. More companies are also recruiting certified PMs in job opportunities. Many organisations have found that higher-performing projects are more likely to be led by certified PMs who apply their learning and knowledge gained through certifications. If you could apply those knowledge in practice, you could then demonstrate your competence driving projects towards success.
While a certification may not lead you directly to a career advancement or pay increment, your certifications and good track records put you in a good standing. Your certifications empower you and are your passports to effective project management.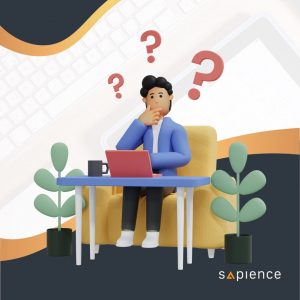 But there are so many PM certifications in the market…
There are several Project Management certifications to choose from, some will provide you with the knowledge and credentials to prosper in project management. To identify the certifications that add value for you, consider your project management skills, career path and project management methodologies desired.
In this article, I focus on several reputable global certifications that will hone your skills. I include certifications on waterfall and agile approaches as I believe that agile knowledge is a PM's asset.
Project Management Professional (PMP)®
The PMP certification is one of the world's most established PM certifications, created by the Project Management Institute (PMI). The PMP exam was created by project leaders for project leaders, so each exam question is scenario-based and could be related to real-life project management experiences. The current PMP certification covers waterfall, agile and hybrid approaches, an affirmation by PMI on the importance of agile.
To obtain PMP certification, a PM must meet certain requirements in education, experience leading projects and project management training as well as passing a 180-question exam. PMP certification validates that you are highly skilled in the People, Process and Business Environment domains.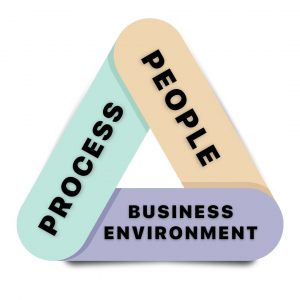 Certified Associate in Project Management (CAPM)®
If you do not meet the project leading experience required for PMP, the CAPM certification is PMI's offer to build your career as a PM. Starting from 25 July 2023, the CAPM will be updated to reflect market expectations. Just like PMP, the new CAPM includes  water and agile approaches.
To obtain CAPM certification, a PM must meet certain requirements in education and project management training as well as passing a 150-question exam. CAPM certification tests your aptitude in Project Management Fundamentals and Core Concepts, Predictive Plan-Based Methodologies, Agile Frameworks/Methodologies and Business Analysis Frameworks domains. The emphasis on business analysis skills for a PM is added only in the new CAPM.
Unlike CAPM and PMP, PRINCE2 by Axelos is a pure waterfall process-driven project management method¹. The beauty of PRINCE2 is its highly-structured and well-defined process model that guides you through the stages of a project. PRINCE2 describes the "how-to" of project management in detail, hence the certification offers value to new and practising PMs.
The PRINCE2 certification scheme helps you learn the PRINCE2 method, providing you with the skills and understanding to successfully manage projects of any size or complexity. There are two levels of certification:
PRINCE2 Foundation – PRINCE2 Foundation provides the theoretical knowledge of how to plan, manage and deliver projects from start to finish. A pass at Foundation level is a prerequisite for the Practitioner certification
PRINCE2 Practitioner – PRINCE2 Practitioner extends the knowledge from Foundation level to enable you to apply and tailor the method in managing a project.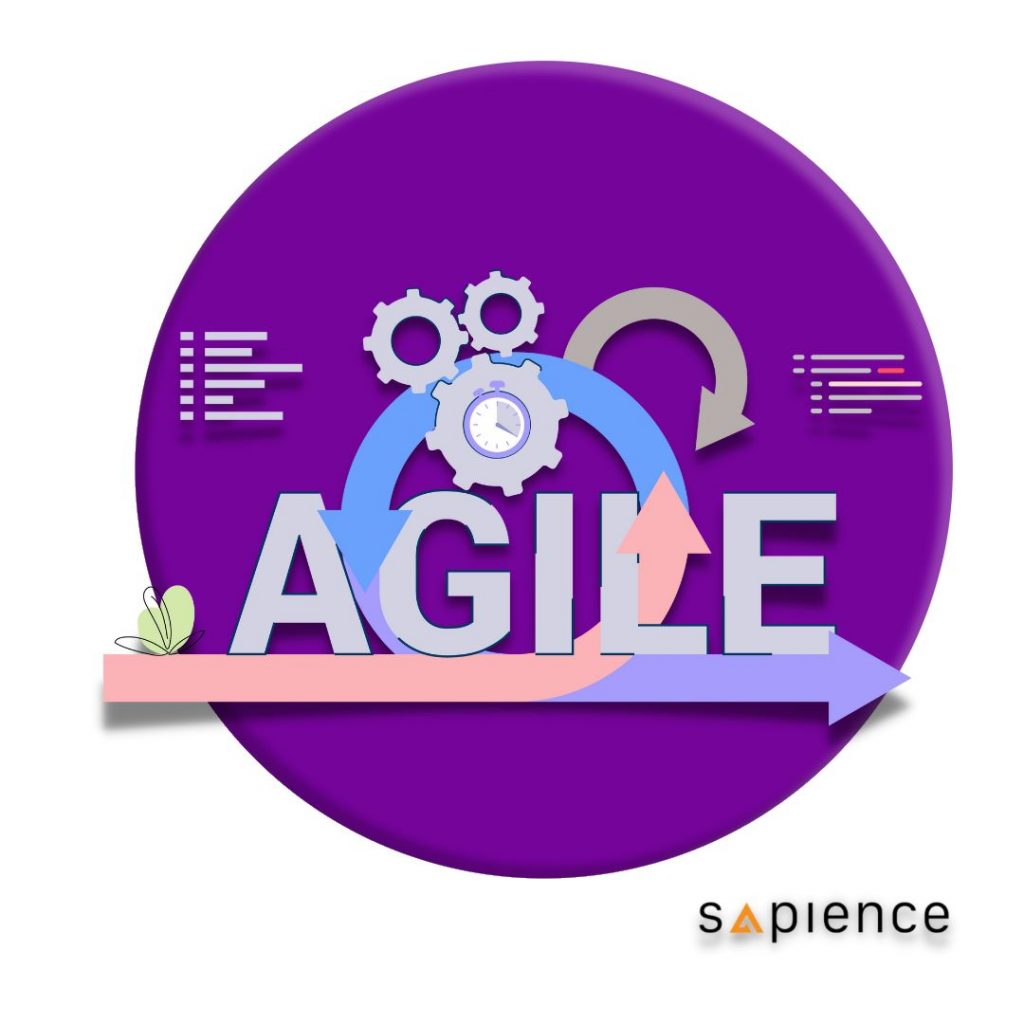 The Agile Business Consortium (ABC) created an excellent Agile Project Framework for organizations that require the structure of a project to deliver using agile approaches. This is a unique agile framework that defines a formal role of PM (AgilePM). The framework is agile-method agnostic.  It offers a practical methodology that achieves an ideal balance between project management and the fast-pace agile.
There are two levels of certification, Foundation and Practitioner. The Foundation level provides basic knowledge of the framework while the Practitioner level enables you to apply the method in managing an agile project. You need to pass the Foundation exam before you can sit for the Practitioner exam.
ABC Scrum Master and Scrum Product Owner
The Agile Business Consortium (ABC) created its own Scrum Master (SM) and Scrum Product Owner (SPO) certifications, catering to the demand of Scrum professionals. According to the annual State of Agile report2 (digital.ai) over the last 16 years, Scrum has been the most common agile method adopted by companies globally. Note that Scrum is not a project management method; Scrum is "a lightweight framework that helps people, teams and organisations generate value through adaptive solutions for complex problems." (Scrum Guide, 2020). A PM competent in waterfall and agile methods can determine the best-fit method to deliver a project. The Scrum certifications enable you a capacity to be an SM or SPO.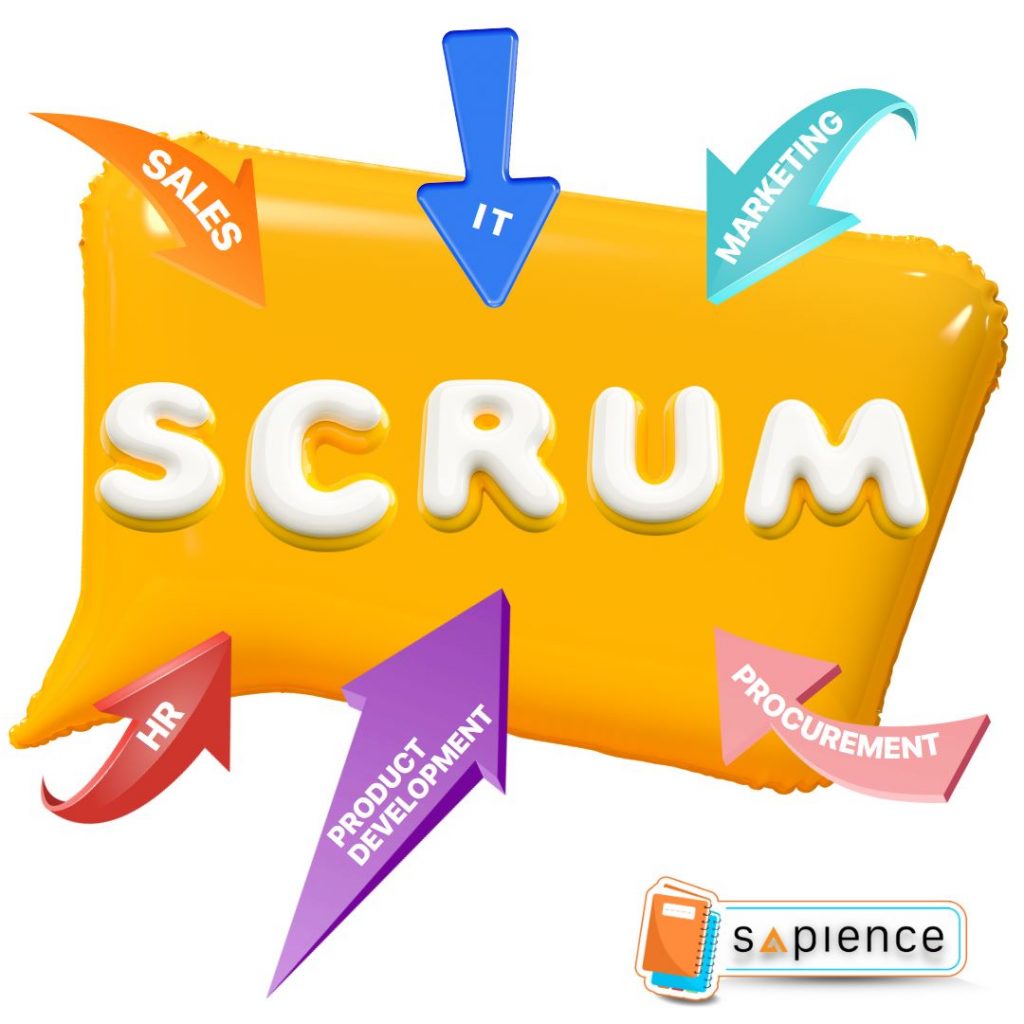 The Scrum Master certification takes a business agility perspective on Scrum, focusing on how the framework adds value across all areas of business including HR, Sales, Marketing, Procurement, Product development, IT and other specialist areas.
The Product Owner certification focuses on how to maximise the value delivered by your Scrum teams. Similar to Scrum Master, the Product Owner certification is less IT-centric than other Scrum Product Owner certifications.
Both certifications are based on the current version of the Scrum Guide (2020), authored by Ken Schwaber and Jeff Sutherland – the originators of Scrum.
| | | | | |
| --- | --- | --- | --- | --- |
| Certifications | Certification Body | Pre-requisite | Project Approach | Who Is It For |
| PMP® | PMI | Yes | Waterfall, agile, hybrid | Practising PMs |
| CAPM® | PMI | Yes | Waterfall, agile | New and aspiring PMs |
| PRINCE2® | Axelos | No | Waterfall | New and practising PMs |
| AgilePM® | Agile Business Consortium | No | Agile | New and practising PMs |
| ABC SM/SPO | Agile Business Consortium | No | Scrum | New and practising Scrum professionals |
Notes
PRINCE2 Agile® is not discussed in this article. Introduced in 2015, the PRINCE2 Agile certification blends the flexibility and responsiveness of agile with PRINCE2
The 16th State of Agile Report was published in 2022. The State of Agile Report provides key insights from the longest continuous annual survey of Agile techniques and practices.
References
digital.ai. (2022). 16th State of Agile Report. https://digital.ai/resource-center/analyst-reports/state-of-agile-report/
Scrum.org. (2020). The Scrum Guide. https://scrumguides.org
Attributions
Project Management Professional (PMP)® and Certified Associate in Project Management (CAPM) are registered marks of the Project Management Institute, Inc.
PRINCE2 and PRINCE2 Agile are (registered) Trade Marks of Axelos Limited. All rights reserved.
AgilePM is a registered mark of Agile Business Consortium.
This attribution statement was changed to follow Axelos' specifications.
Learn more about Project Management, Agile and other methodologies with these available courses today!