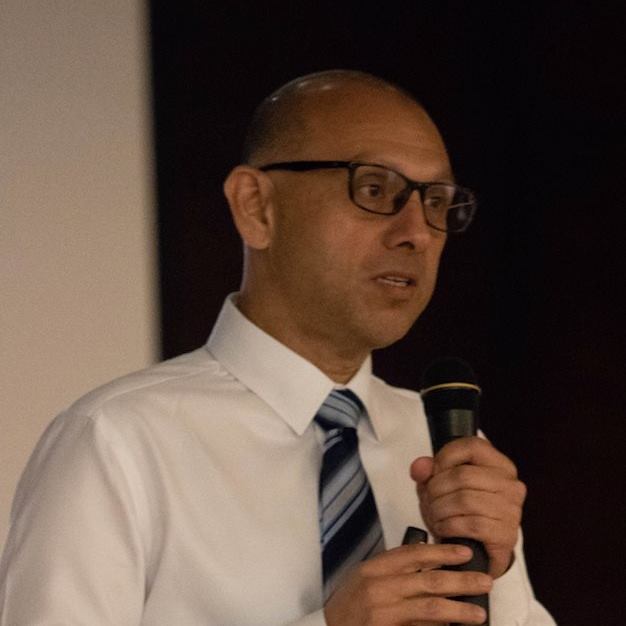 Principal Consultant
Sapience Consulting
Presenter
The New Tiger On The Mountain - Site Reliability Engineering

An action-packed hour where technology professionals who are new to SRE and those who have some experience in SRE gained fresh new insights and perhaps ideas for adopting or improving your SRE practices.
During this webinar, covered certain areas of interest:
Why is there a new Tiger in the mountain?
The genesis of Site Reliability Engineering
Key features of SRE which includes discussions surrounding
– Addressing The Four Letter Word of SRE
– Concept of budgeting for errors
What does the future hold for SRE?