ITIL® 4 Leader: Digital and IT Strategy
Friday, 29th January | 3-4PM GMT+8
The webinar is over! Thank you for the support!
This webinar is has ended.
Sapience Consulting is the first in South East Asia to be an accredited training organisation for ITIL® 4 Leader: Digital and IT Strategy (DITS). Sapience Consulting and PeopleCert are co-hosting a free webinar where we share more information on how the course can help you craft a better digital vision, align business and IT strategy and drive organisational change in this turbulent environment.
This webinar is targeted at C-suite, aspiring c-suite and senior IT, Digital and Business Managers and
Leaders.
Enable your business' success through creation of Digital and IT Strategies
ITIL® 4 Digital and IT Strategy is part of the ITIL 4 Strategic Leader certification. It will assist you in navigating a landscape that is volatile, uncertain, complex and ambiguous (VUCA).
Every aspect of life has been impacted in some way by disruptive technology.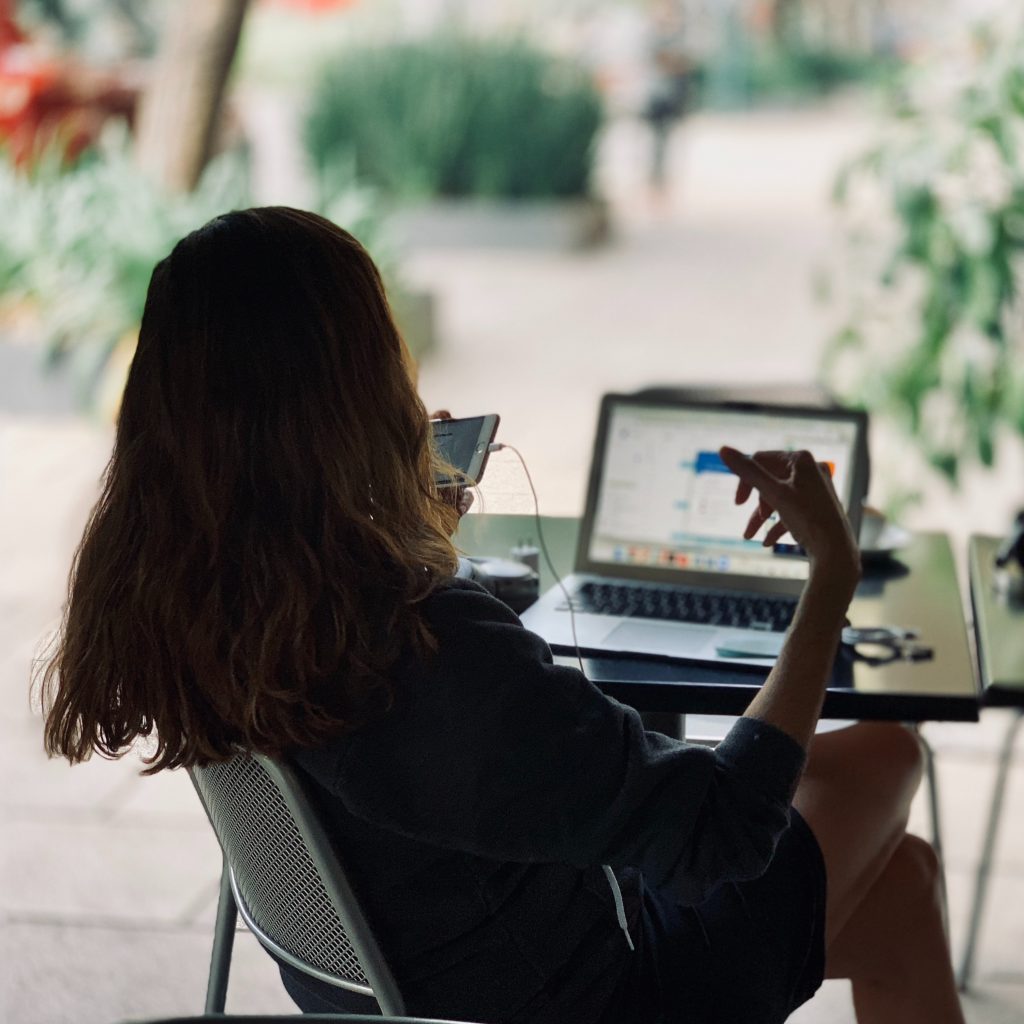 Craft your own digital vision
Become a digital leader for the future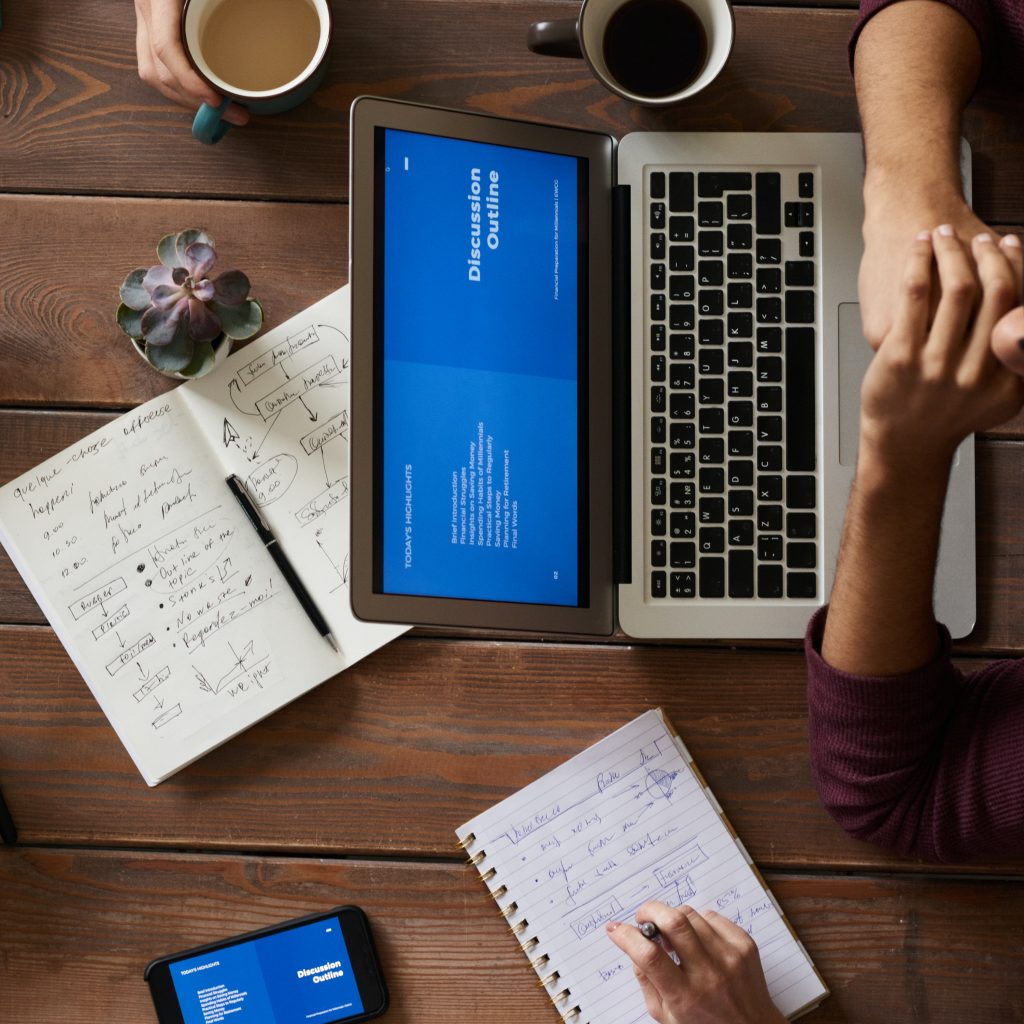 Respond to digital disruption